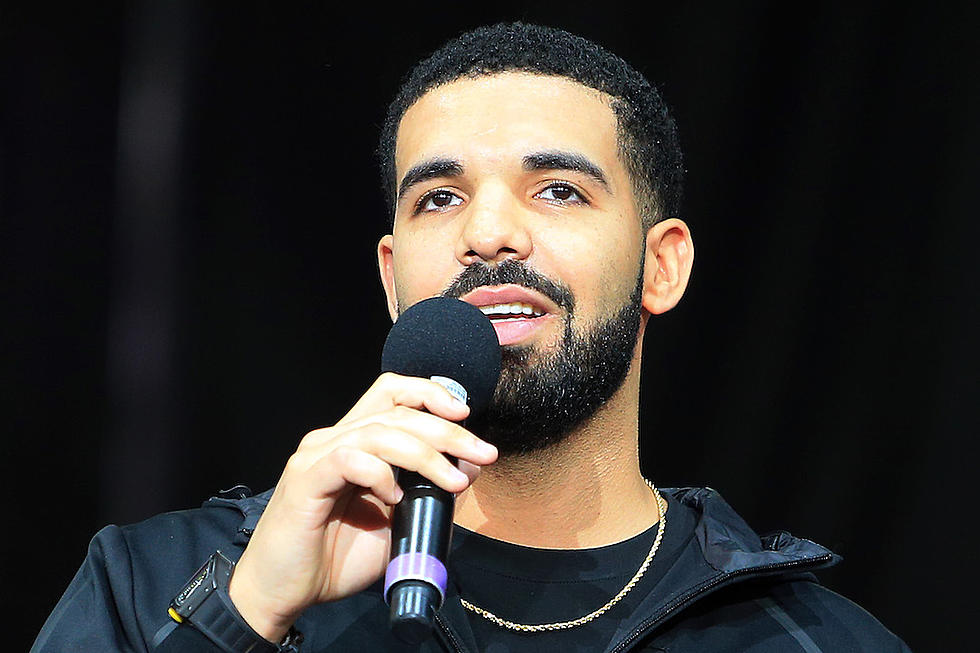 Drake Ties Beatles for Second Most Billboard Hot 100 Top 10 Singles Ever
Vaughn Ridley, Getty Images
Drake has officially found himself next to The Beatles in the history books once again.
On Monday (June 17), Billboard confirmed that the OVO Sound founder earned his 34th Billboard Hot 100 Top 10 song after Chris Brown's Drizzy-assisted single, "No Guidance," debuted at No. 9 on the chart. Now, Drizzy and The Beatles are tied for second place. Currently, Madonna holds the record for most Top 10 hits with 38. However, Drake achieved his feat in under a decade, which is quicker than Madonna, who took 16 years.
"No Guidance" is Drake's 194th entry to the Hot 100 thus far. His first Top 10 hit on the chart was his breakthrough single "Best I Ever Had." Since then, Drizzy has shattered several records held by superstars like The Beatles, Usher and more.
"Last year, niggas really feel like they rode on me/Last year, niggas got hot 'cause they told on me," Drizzy raps on "Omertá."
Congratulations to Drake for another win on the charts.
See 20 of Your Favorite Rappers Naming Their Favorite Rappers