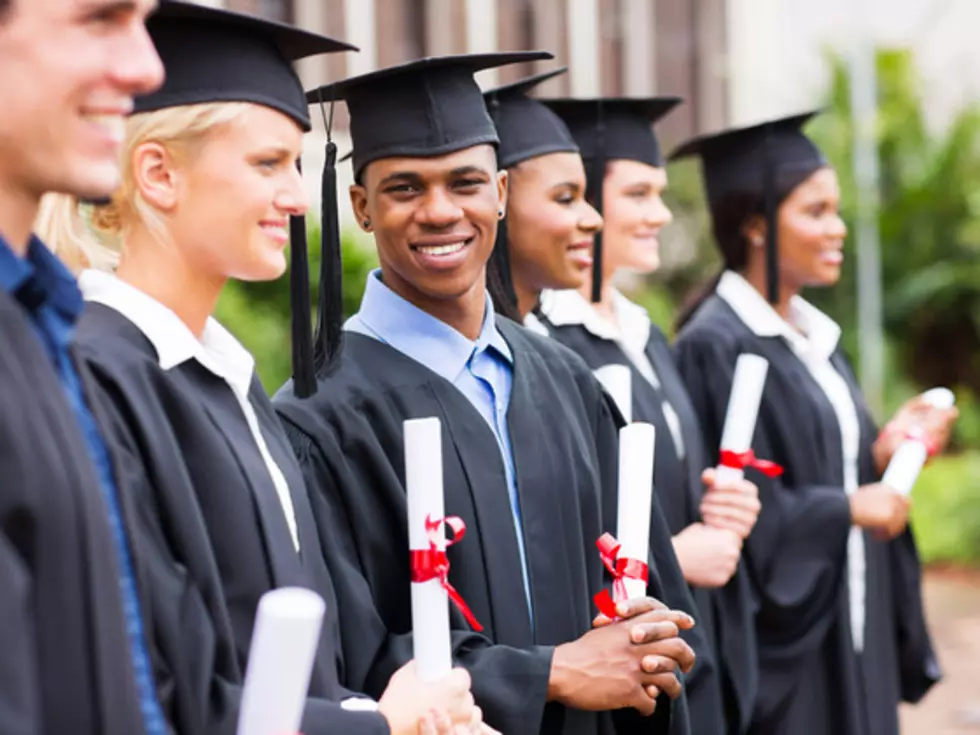 Here is The Latest Information From VISD
michaeljung
Here is the latest information from VISD concerning Graduation and Hot Spot pickup:
It looks like Seniors in the Crossroads will still have a chance to celebrate one of their biggest accomplishments in their lives.  Leadership from VISD have reached out to the Class of 2020 on how they could celebrate their big day.  As the month of May approaches, this could change, but the main goal is to have Seniors have a celebration of their accomplishments.
Our friends at Newscenter 25 were able to talk to Shawna Currie from VISD, see the full interview here.
Here is more information from VISD about Technology Distribution.
Date to pickup a hotspot or device for their student have been moved to April 23rd and 24th. This delay is due to shipping delays. No pickups will happen on the 16th and 17th.
If you have any questions concerning devices,  please call 361-788-2828.
Be sure you get our app on your smart phone.
Enter your number to get our free mobile app