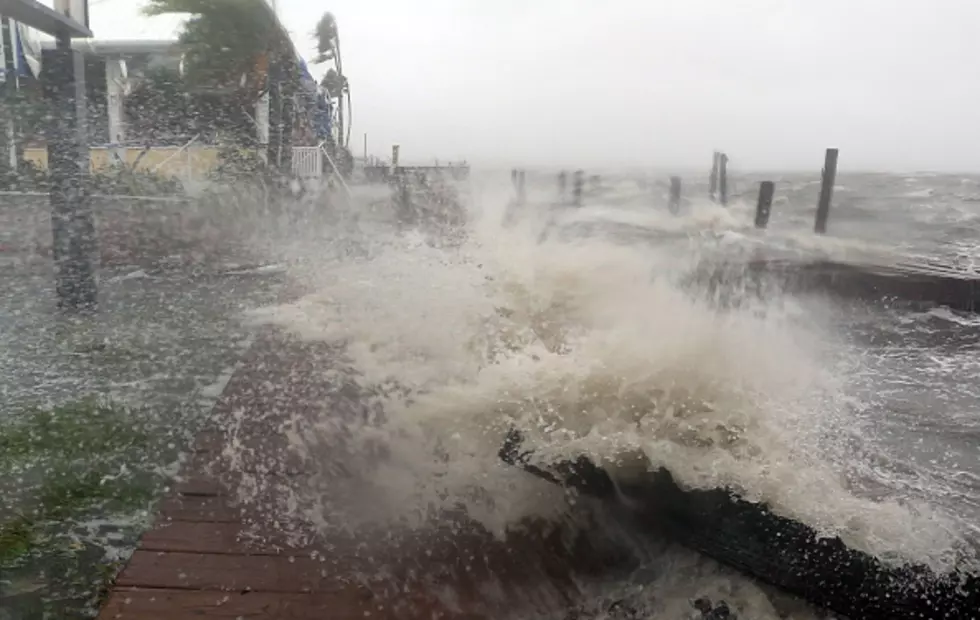 Hurricane Season Officially Starts June 1st – Tropical Wave Already Being Tracked
Tribune News Service via Getty I
We're likely to see an above-average hurricane season for 2022 in the Atlantic this year. This data is according to the latest forecast from Accu Weather.  The latest forecast is predicting 16-20 named storms and six to eight hurricanes. Of those hurricanes, about three to five are forecast to reach major hurricane status, which occurs when a storm reaches Category 3 strength with winds exceeding 111 mph or higher.  We could even have our first names storm next week, almost three weeks before the official start of hurricane season. This is higher than the 30-year average of 14 per year. Read more about it by clicking here.
The season officially begins on June 1, 2022, and ends on November 30, 2022. However, forecast models are already showing a tropical wave that could lead to the first named storm of the season before June 1st. Be prepared!  In the past seven years, there have been named storms in May.
---
---
Since hurricanes develop so quickly and landfall forecast sometimes changes in the last 48 hours. It's a good idea to be prepared ahead of time. Just in case another hurricane 'Harvey' makes landfall near us again.  Check out this list of tips that might help you prepare for Hurricane Season.  Keep it here for the latest Hurricane information.
Hurricane Preparedness