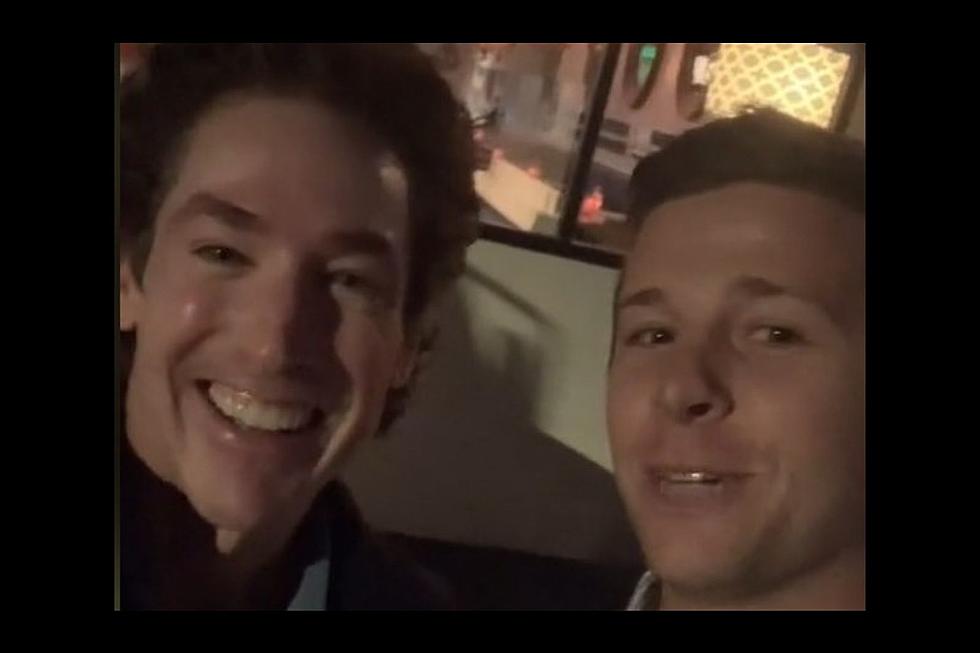 Funny TikTok Video Trolling Texas Preacher Joel Osteen Goes Viral
https://www.tiktok.com/@nickandsoph?referer_url=https%3A%2F%2F1063thebuzz.com%2F&referer_video_id=7038438776439344390&refer=embed&is_copy_url=1&is_from_webapp=v1
It's all fun and games when your TikTok video goes viral until you lose your job.
Admit it, for lots of us, seeing our TikTok video going viral would be a dream come true, but as Nick Staley who goes by @nickandsoph can attest, sometimes going TikTok viral can work against you.
In fact, it can cost you your job.
TikTocker Nick Staley posted a video of himself insulting unsuspecting Joel Osteen over the weekend which ended with Nick getting fired from his job.
Yep, this TikTok below went viral with over a million views but over the weekend according to Nick Staley, he also lost his job over it.
In a short time, the TikTok video was taken down, but that was not before word got out to Nick's employer that the video was ALL over the internet.
To be fair, Nick asking Joel if he knows he is a "blank piece of blank" isn't that far removed from what many are thinking after last week's equally viral news reports of a plumber finding 500 envelopes of money and checks hidden inside the wall of Joel Osteen's megachurch in Houston, Lakewood Church especially where there appears to be a connection with that money and the money the church reported missing years ago.
Still, TikTok considered the video bullying which could be why Nick lost his job.
The details of the money found in the wall are still under investigation.
You can read about the money found at Lakewood Church in the button below.
Now Nick is looking for a new job and ways to help others.
Folks asked Nick if they could start GoFund Me accounts for him in the interim of Nick finding a new job, but Nick says we can do better and he intends to start two accounts instead for nonprofits, one in Houston, where yep, Joel Osteen lives.
Speaking of non-profits, here is one you can help right here in the Crossroads.
Christ Kitchen Christmas