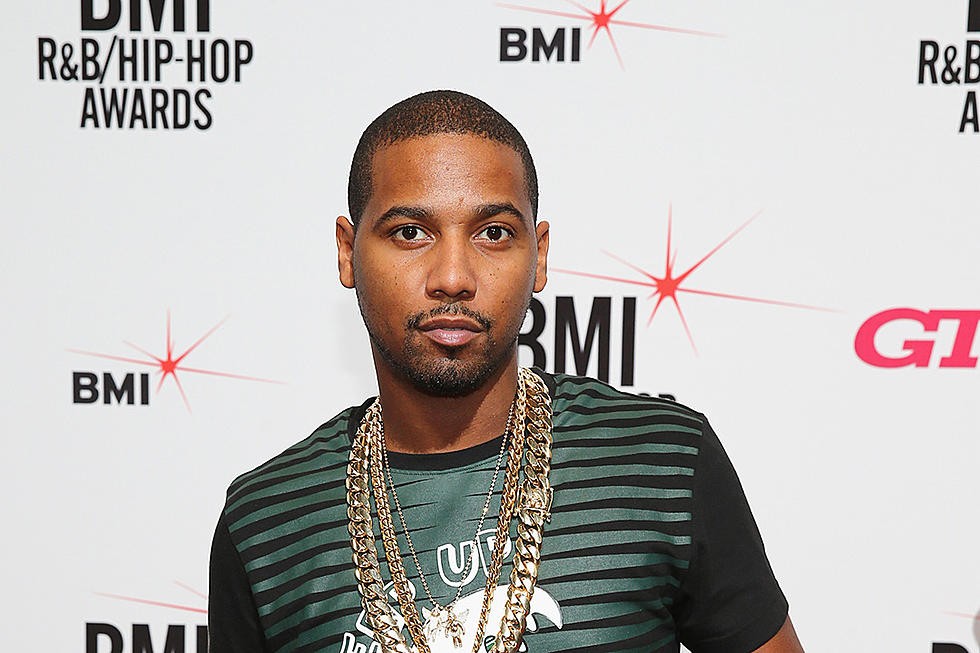 Juelz Santana Granted Permission From Judge to Celebrate Daughter's Birthday
Neilson Barnard, Getty Images
Juelz Santana reportedly earned a short break from his house arrest when a judge granted the rapper permission to celebrate his daughter Bella's birthday on Saturday (July 21).
TMZ reports that Juelz and Bella received manicures and pedicures, shopped for American Girl dolls and partied at a family member's house, before the Dipset member returned to his mother's home, where he's been restricted since being released from jail on bond in April.
The Dipset member faces two federal charges related to a March incident at Newark Liberty International Airport when security agents discovered a loaded pistol in his luggage. Santana fled the scene but later turned himself in. He has pleaded not guilty to counts of firearm possession by a convicted felon and carrying a firearm on an airplane.
Juelz was ordered in May to wear an ankle monitor on house arrest at his mother's house, and has been fighting to earn permission to return to his own home, where he lives with his longtime girlfriend and three children. Toward that end, a federal judge recently ordered the Harlem rhymer to undergo an anger management evaluation.
Santana previously received permission to perform with his fellow Diplomats during the ongoing Dipset Forever tour on the conditions that he doesn't fly and his mother accompanies him to shows. Five shows remain on the tour. The MC faces up to 20 years in prison if convicted.
You can view Juelz's Instagram posts about his daughter's birthday below.
Check Out the 2018 Hip-Hop Music Festivals You Need to See