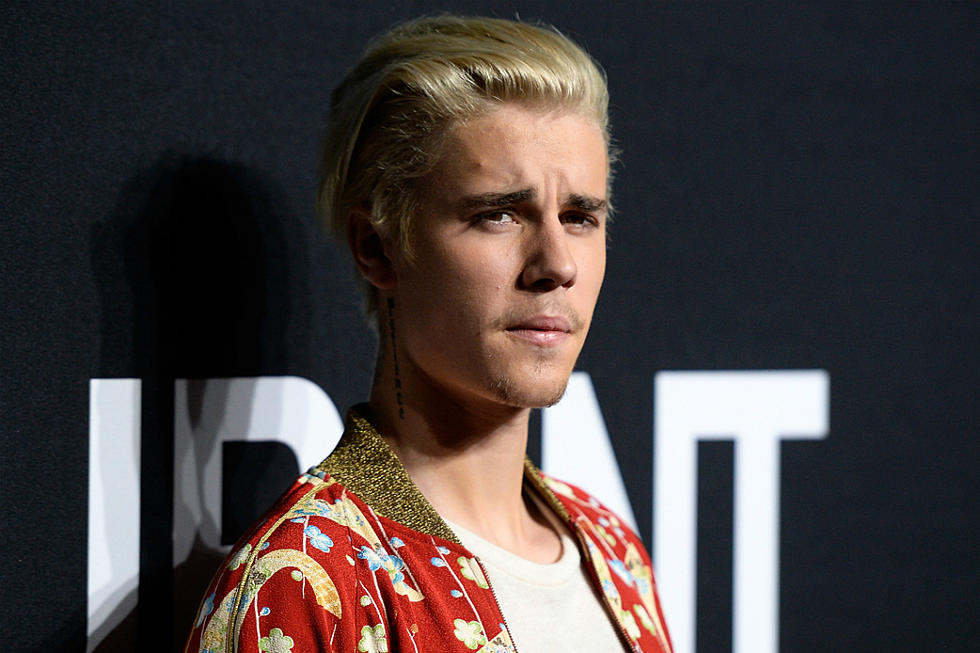 Justin Bieber Apologizes for Past Use of Racial Slurs and Calls For Equality
Kevork Djansezian, Getty Images
Justin Bieber is holding himself accountable for the previous racist comments he made as a teenager.
The 25-year-old shared photos on Instagram where he wrote about his past "shortcomings" and mistakes.
"I'm determined this holiday season to take ownership of all my shortcomings and work on them for myself and the ones I love! What is your goal?" Bieber wrote to his millions of Instagram followers.
"Stand against racism," his second Instagram post read in the text image. "When I was young I was uneducated and found myself saying really hurtful things not knowing the power of my words," the "Sorry" singer shared. "Racism is still very prevalent and I want to use my voice to remind we are all human being and all of EQUAL VALUE BEFORE GOD!"
While he didn't refer to a specific racist comment he made, it could be in reference to a surfaced video of him telling the camera a racist "joke." The first video was shared by TMZ years after the incident occurred when Bieber was 15-years-old. In a second video, obtained by TMZ, a 14-year-old Bieber used a racial slur and referenced the KKK while singing his tune, "One Less Lonely Girl."
See his Instagram posts, below.
22 Things You Didn't Know About Justin Bieber