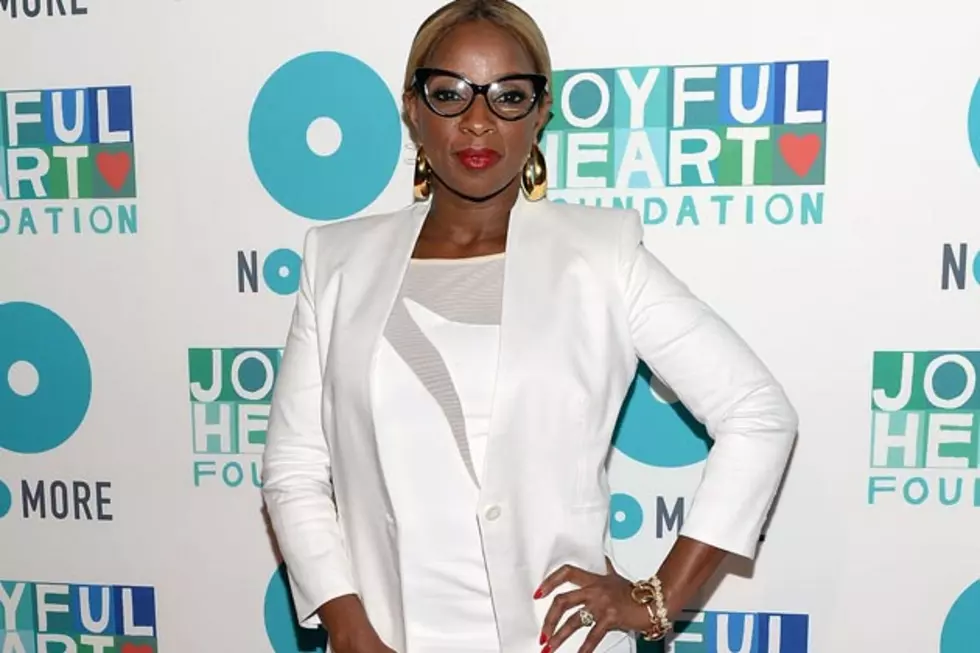 Mary J. Blige's Father Stabbed in the Neck
Andrew H. Walker, Getty Images
Thomas Blige, the father of soul diva Mary J. Blige, was stabbed in the neck in Battle Creek, Mich., on Jan. 23 after fighting with an ex-girlfriend. Mr. Blige, 63, is in critical condition after the brutal attack.
The former girlfriend, 50, has been arrested and charged with assault with intent to murder.
Police arrived at the Arbors of Battle Creek apartment complex at 7AM and found blood drops in the snow near the entrance to the complex and the victim's unit. A knife, which is believed to have been used in the stabbing, was also found in the apartment, according to a local news report.
Blige sustained three stab wounds in the attack -- one in the neck. He was swiftly transported to the hospital and underwent surgery to treat the injuries.
The alleged suspect was found in a nearby unit, wearing blood-spattered clothing. She will be arraigned today (Jan. 24).
The authorities reconstructed a scenario of events as they believe them to have taken place. Blige reportedly saw the woman letting the air out of the tires of his SUV, parked in the lot. He confronted her, they argued and she stabbed him. They both returned to their apartments after the stabbing.
The relationship between the parties is incredibly volatile, as cops responded to a total of seven domestic violence complaints between the unnamed suspect and Blige since August. That's more than once a month.
During one incident, she was charged with aggravated domestic violence for hitting Mary J.'s dad with a glass candlestick. She was placed on six months probation as of January. The judge said the woman could only have non-assaultive contact with her ex, which makes us wonder why anyone would want anything but non-assaultive contact. Whatever the case, the perpetrator did not hold up that end of the bargain.
Blige has yet to comment. It is said her father taught her to sing, but he also abandoned the family after divorcing Blige's mother.
We wish Mr. Blige the best, and we hope for a full recovery.