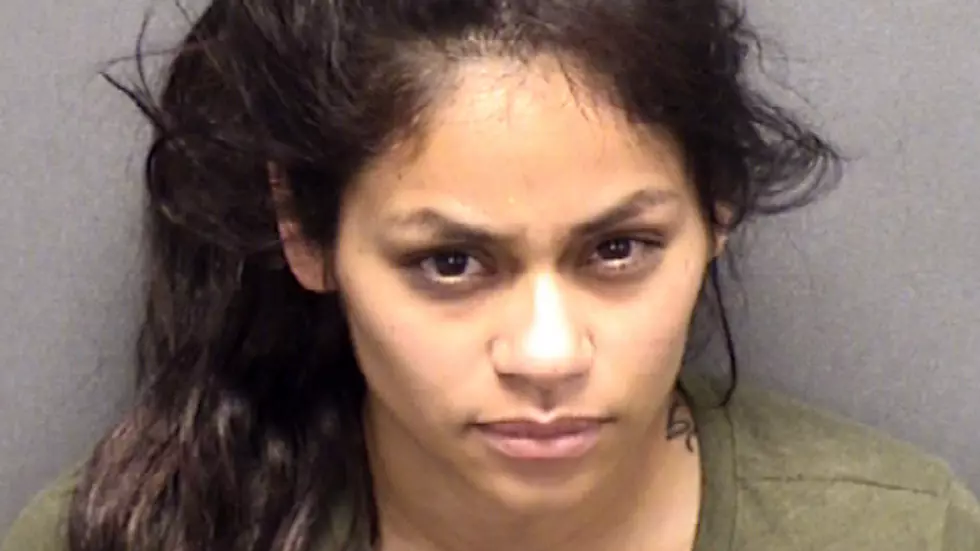 Monitored Calls from San Antonio Inmate Leads to Drug Bust and Girlfriends Arrest
Bexar County Sherrif's Department
In a story that comes from San Antonio. A guy who is locked up continued to run his drug operation from behind bars via phone calls to his girlfriend. What he didn't take into consideration is that he is behind bars and calls are subject to monitoring and recording and it lead to a drug bust and the arrest of his girlfriend, Elizabeth Marie Beltran.
According to news4sanantonio.com, the calls revealed that Beltran was holding drugs for her boyfriend. Detectives paired that with information from an informant – and suspected Beltran would be making drug deliveries. So police initiated a traffic stop knowing Beltran was driving a car with expired registration. During the traffic stop, the cops smelled marijuana
When officers approached the car, they smelled  marijuana." That's when Beltran admitted she didn't have a driver's license and consented to a search. During the search, marijuana was found and she also told the cop that there were more drugs at her house.
According to the article, the officers then obtained a search warrant for Beltran's Prospect Hill home just west of Downtown. During the search, officers found 7.4 pounds of marijuana stuffed in a Louis Vuitton handbag. They also found an Arizona Iced Tea can with a secret compartment containing meth, cocaine, and heroin. In total, 109.2 grams of heroin, 7.5 pounds of marijuana, four grams of methamphetamine, and .8 grams of cocaine were found at the house. The girlfriend, Beltran, was charged with multiple drug offenses.