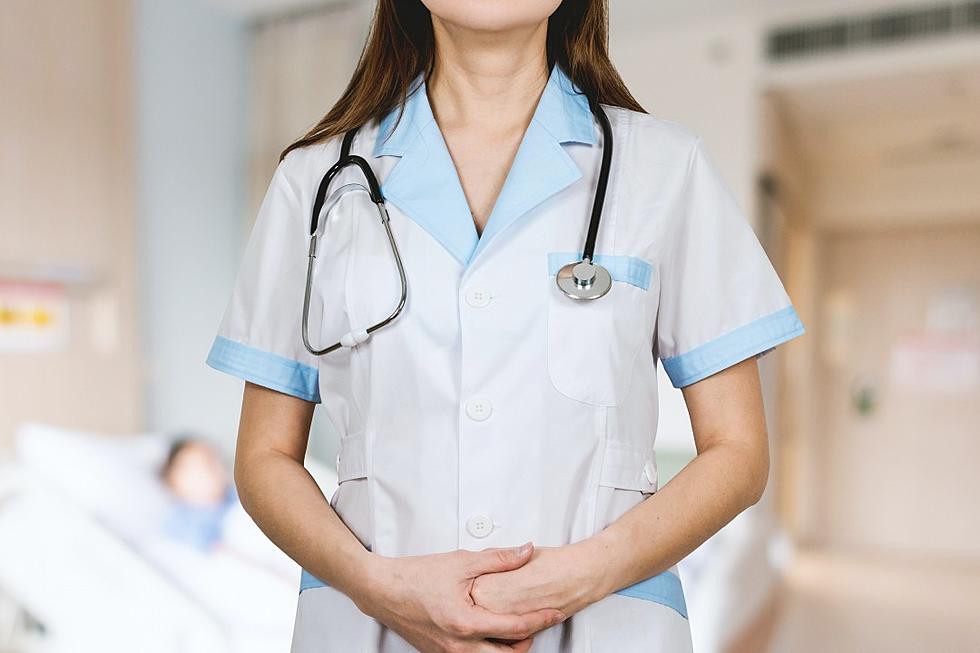 Surgical Nurse Says She Was Denied Time Off Work for Her Own Wedding
Jeshoots, Unsplash
Could you imagine planning your wedding and getting denied your hard-earned time off work for your big day? A surgical and trauma nurse claims that's what she is currently dealing with.
On Twitter, @PostOpPrincess shares updates about her life in the medical field as a trauma and surgical nurse, which apparently includes a complicated relationship with PTO.
"Guess who's [sic] request off work got denied for their own wedding? PTO BABY prepare the others I ain't gone be there," she tweeted April 12, quickly going viral with nearly 250,000 likes and 11,000 retweets.
Her tweet has outraged Twitter, with many weighing in on her situation.
One person responded by saying "a good leader would offer to take your shift for your wedding." User @PostOpPrincess replied that her "managers don't care at all lol."
Another fellow nurse wrote that when she got married 40 years ago, she had to go directly to the person in charge of scheduling to get time off for her wedding.
"She [the charge nurse] asked me: 'What is more important to you, your patients or your wedding?' I knew it was a trick question. I knew we were canceling our honeymoon," the nurse tweeted.
Fellow medical professionals began to share their own PTO horror stories in the replies.
"When my grandma passed away my unit director told me to 'try to plan ahead next time.' No sorry for your loss or anything else like that," one user wrote.
Another shared a horrifying story about how her daughter died when she was just under 2 weeks old, and she had to go out on FMLA (Family and Medical Leave Act) as she had severe pre-eclampsia at the time.
"My work called the day before her funeral and asked when they could put me back on the schedule. I said, maybe let me bury my child first and I'll get back to you," the person tweeted.
Some people, however, don't seem to believe @PostOpPrincess' story.
The anonymous nurse has clapped back at the naysayers: "The 105 replies all giving similar if not worse scenarios but sure this didn't happen," she added in a follow-up tweet.
Celebrity Couples Who Secretly Got Married