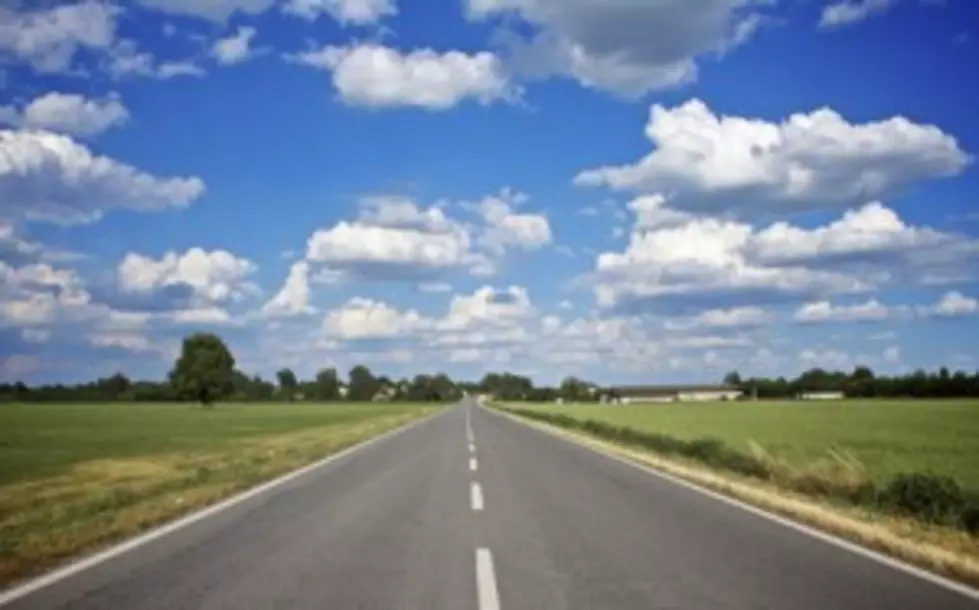 Planning A Summer Road Trip? Here's How Texas Ranks
Alexander Milanese, ThinkStock
It's summertime, time to enjoy the great outdoors, head to the beach, or take a road trip. Like most Americans, that's what my family has planned, load up the family Truckster, and head out to see the world's largest ball of twine. Okay, actually to see some of the sights across this great land of ours.
There are lots of things to do and see, but according to a study by WalletHub, Texas is neither the best, nor the worst place to visit. Comparing things like the number of scenic drives, prices of camping, hotel rooms, number of traffic accidents, and other factors, the state of Oregon is the #1 Best State for a Summer Road Trip, while Idaho is #10.
As far as the worst states? Beautiful New Jersey ranked #41, while Connecticut came in dead last. And, where did Texas rank? Around the middle at #34.