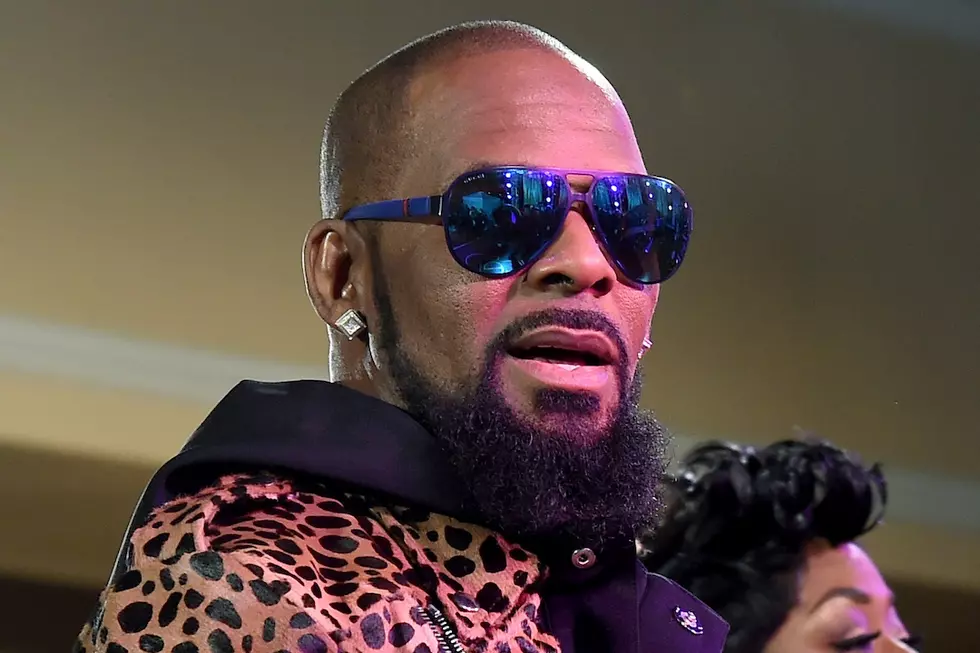 R. Kelly Pleads Not Guilty to 10 Counts of Aggravated Criminal Sexual Abuse
Ethan Miller, Getty Images
The new charges stem from four women who claim Kelly sexually abused them at one point in time between 1998 and 2010. His indictment accuses the singer of sexual acts with "three children older than 13 but younger than 17." If convicted, Kelly could receive at least seven years in prison for each count. If he's found guilty on all counts, he would be facing 70 years in prison.
Kelly's plea comes nearly two weeks after attorney Michael Avenatti, the lawyer for the alleged victims, claimed he had an unreleased sex tape of Kelly engaging in sexual acts with a minor. CNN reports that the new video is 42 minutes and 45 seconds long and contains clips of Kelly and an alleged victim referring to her 14-year-old body parts. Avenatti revealed to the news outlet that he delivered the tape to Chicago's Cook County State's Attorney's Office.
Although he was granted a $1 million dollar bond at his bail hearing on Saturday, Kelly's lawyer, Steve Greenberg, claims that his client can't afford to bail himself out of jail. Cook County State's Attorney Kim Foxx said that his arraignment is set for March 8.
Greenberg has maintained his client's innocence. "I believe all the women are lying," he said after Kelly turned himself in to Chicago police Friday night.
See 22 Hip-Hop-Related Police Raids