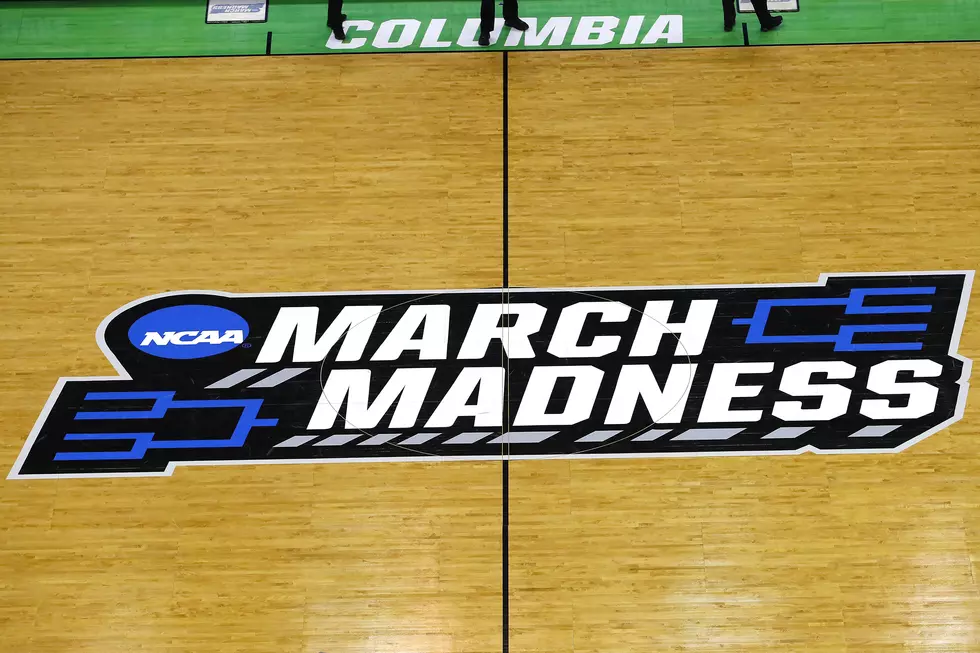 San Antonio May Host the Entire NCAA Women's Tournament in March
Getty Images
After missing out on the NCAA Tournament in the spring of 2020, some of us are starving for some college hoops! What is the status of the 2021 tournaments? Well, the NCAA is trying to figure that out right now.
Back in November, the NCAA announced the Men's tournament would likely be held in the Indianapolis area. The NCAA hopes that keeping all teams in one area will help manage the risk of COVID-19 according to Crossroadstoday.com.
San Antonio was already planning on hosting the 2021 Final Four. Now the NCAA is talking to the city to host the entire women's tournament with hopes to have all their plans settled by the end of January. Due to the need for hotels and lodging, some of the San Antonio games could also be played in Austin if the plan all comes together. Some practice facilities could be put to use in Austin as well. The original sites for women regionals would have been Albany, Austin, Cincinnati, and Spokane.
San Antonio Mayor Ron Nirenberg told Crossroadstoday, "We were already preparing to host a tremendous women's Final Four; the opportunity to develop a plan for hosting all 64 teams is both exciting and a great opportunity for our local economy. It is also a tremendous responsibility, and I know our local organizing committee and our hospitality industry will make the safety and well-being of the athletes, coaches, and fans its highest priority."
Enter your number to get our free mobile app
CHECK IT OUT: See the 100 most popular brands in America