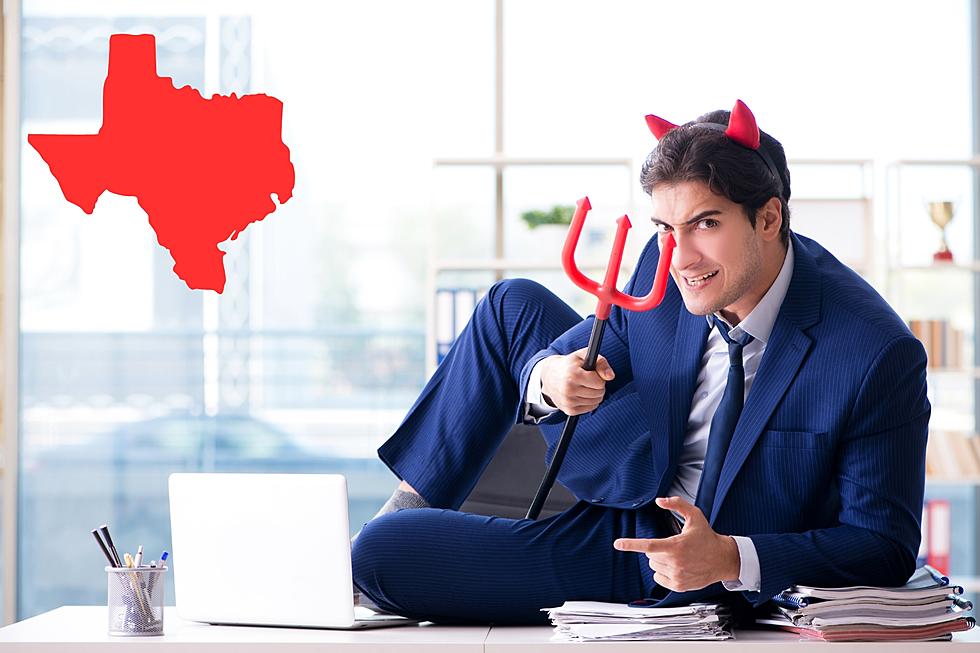 Scandalous Study Exposes Texas as Number 6 Most Sinful State
Canva
Wallet Hub just dropped their newest study, and let's just say Texas has officially been exposed.
SEVEN DEADLY SINS
In the scandalous Wallet Hub study, they ranked each state based on the Seven Deadly Sins like lust, greed, and anger. It is not particularly surprising to see California and Nevada holding down the top 2 spots. 
California is full of money, entertainment, and fun that could get many into trouble and Nevada is the city of sin after all. However, Texas is right there in the top 10 most sinful states.
BEHIND A SMILE IS A SIN
Texas might have southern hospitality but behind every smile, there might be a sin. Well, at least that's what the numbers might point to. Check out some of the Texas specs:
Anger and Hatred

: #30 

Jealousy

: #10 

Excesses and Vice

: #35 

Greed

: #43 

Lust

: #2
In Jealousy, Texas was ranked #10 in the nation. However, that's nothing compared to Lust, which was the biggest sin in the Lone Star State. With all that being said, Texans seem to be a more generous state, since they scored #43 in Greed.
Check out all the sinners below in the WalletHub 'Most Sinful States' study:
Nevada

California

Louisiana

Florida

Pennsylvania

Texas

Tennessee

Illinois

South Carolina

New York

Maryland

North Carolina

Oklahoma

Alabama

Arizona

Arkansas

Colorado

Delaware

Mississippi

Ohio

New Jersey

Georgia

Missouri

Washington

New Mexico

Virginia

Michigan

Kentucky

Kansas

Alaska

Indiana

Rhode Island

Hawaii

West Virginia

Oregon

Wisconsin

Montana

Massachusetts

Minnesota

North Dakota

Maine

Nebraska

Utah

South Dakota

Connecticut

Iowa

Vermont

New Hampshire

Idaho

Wyoming
10 Food Stops in Texas Featured on the Food Network Channel
Top Ten Most Dangerous Cities in Texas