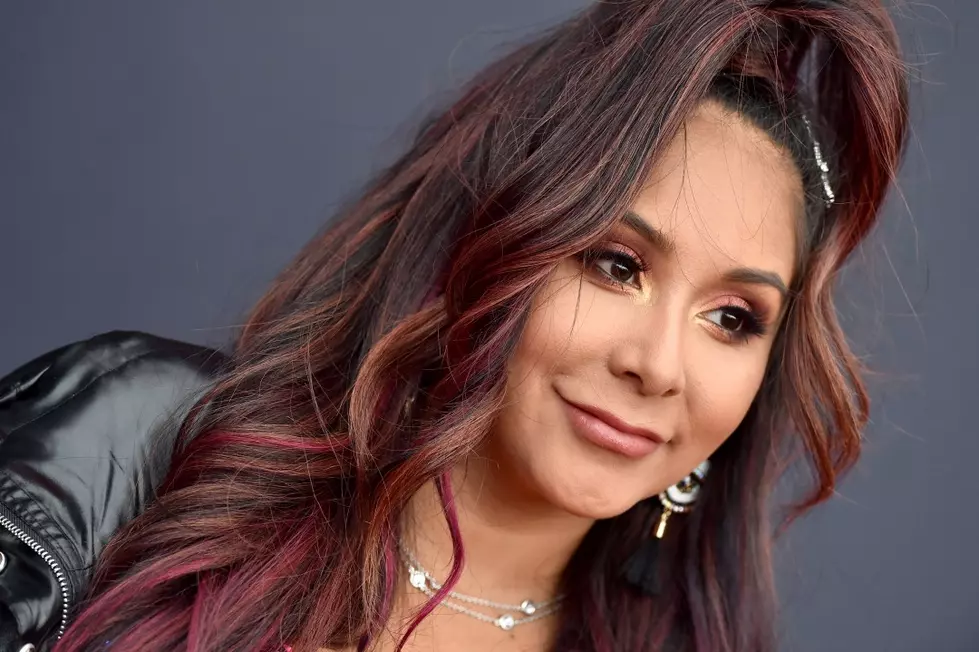 Snooki Is Retiring From 'Jersey Shore'
Nicole "Snooki" Polizzi will not be returning to MTV's Jersey Shore: Family Vacation.
The reality star revealed the big news that she would not return for the fourth season of the television show on her podcast, It's Happening With Snooki and Joey on Friday (December 6).
The 32-year-old shared that she was in disbelief announcing the news, but it is ultimately what's best for her at the present time. The television show has not announced if it will, in fact, continue for a fourth season.
"I love you so much, and don't hate me for my decision," she told fans. "I am retiring from Jersey Shore. I am not coming back to Jersey Shore for season 4 if there is one."
The reasoning behind her departure? Her lack of family time. "The main reason is really… I just can't do it anymore," she explained. "Literally, leaving my kids to film it is really, really hard on me."
Polizzi's family includes her husband Jionni LaValle and her children, 7-year-old Lorenzo Dominic 5-year-old Giovanna Marie and 6-month-old Angelo James.
Along with her primary reason for her departure, she also shared that she doesn't like the way she is being depicted on the show. "If I'm doing a reality show, I just want it to be fun and light-hearted, and lately it's not like that and the show is getting so dramatic," she concluded.
'Jersey Shore' Cast Through the Years