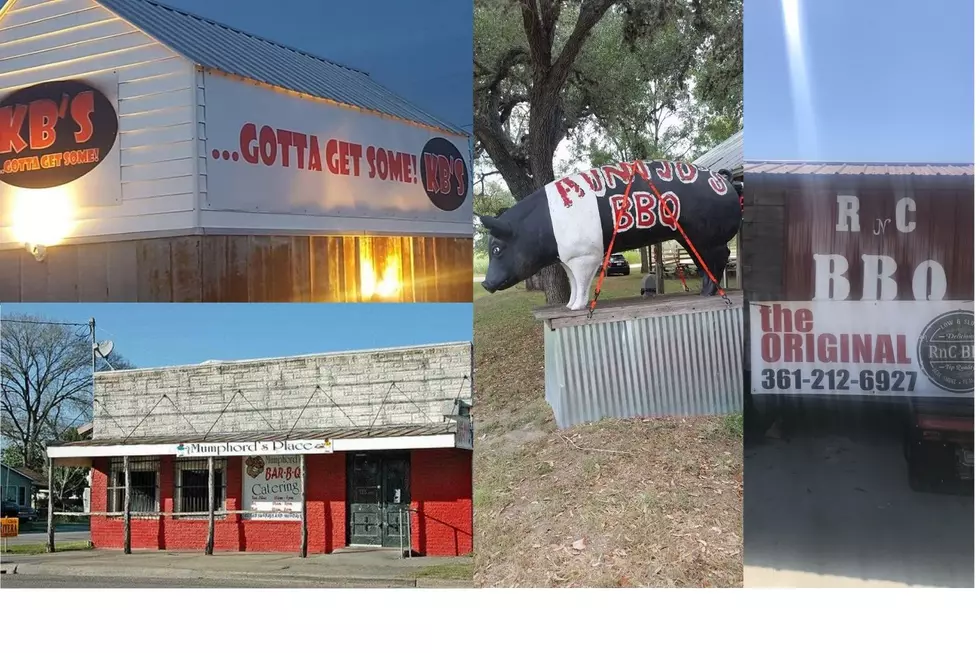 Who Has the Best BBQ in Victoria?
UPDATE: WE HAVE A WINNER THE BEST BBQ IN VICTORIA BELONGS TO KB'S BBQ!!!! *Final vote count as of 7:00 AM on 10/16/20 1. KB's BBQ 39.11%, 2. Mumford's BBQ 32.16% 3.R N C BBQ (Food Truck) 22.36% 4.Uncle Mutt's 3.52% 5. Aunt Jo BBQ 2...
A Look Back at the Daytripper's Visit to Mumphord's
The season 8 finale of the Taytripper, which aired on June 3, 2017 featured out hometown of Victoria, Texas. Host, Chet Garner made stops at the Museum of the Coastal Bend, Texas Zoo, Moonshine Drinkery, just to name a few. Chet also made a stop at the legendary Mumphord's BBQ and it was so good, that he decided to share that clip on his Facebook page AGAIN...