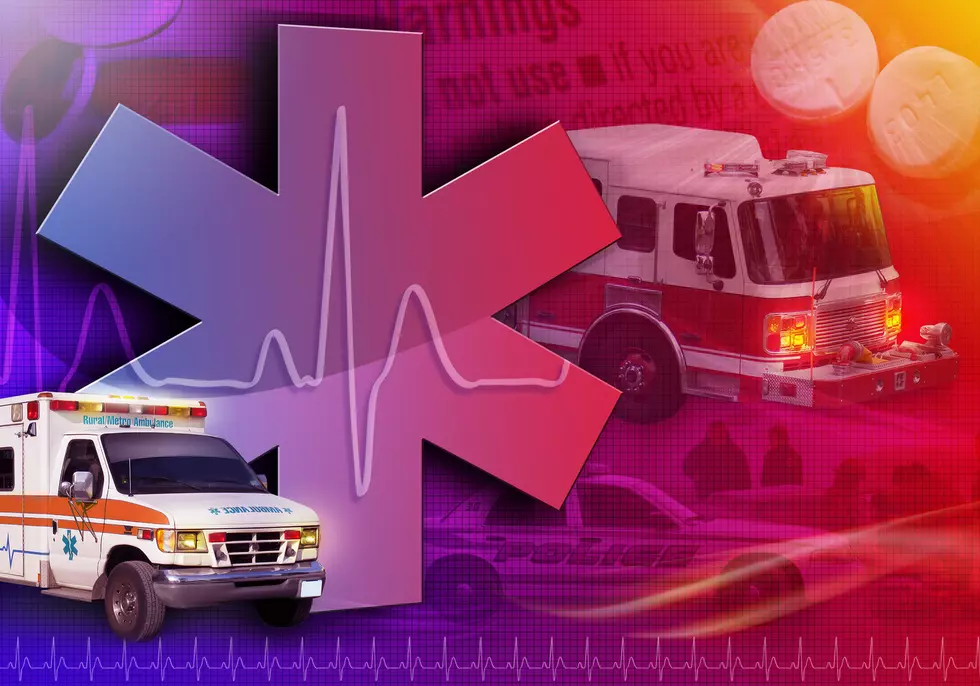 Texas Man Found Frozen to Death Sitting in Living Room Recliner
Angela Waye
Wednesday morning, an unidentified 60-year-old man was found in his home, apparently frozen to death on his recliner. Freezing temperatures engulfed the house inside and out.
The man was found inside his home along with his 72-year-old wife. She told KTXS the couple had been without power in their home for three days.
This is only one of three deaths that have plagued Albiene during this winter storm.
Fire Chief Cande Flores said the first death was a homeless man who died from exposure to the elements. According to Justice of the Peace Sparky Dean, the 67-year-old man was found dead about 6 a.m. Monday The third victim died Wednesday at a "local medical facility."
While the weather-related death toll is uncertain, reports are coming in daily from all areas of Texas and across the United States as severely cold weather continues to fall upon cities.
In Galveston County, Judge Mark Henry received a request from a local medical examiner for extra storage. The medical examiner reported a need for temporary storage for 20-50 bodies, as there is not an adequate capacity for them right now.
Many Texans were faced with the same issues as severe weather overtook Texas this week. There are still more than 181,000 Texans experiencing a power outage, according to Poweroutage.us.
With the steady rolling power outages and balance of power to the power grid, ERCOT warns many Texans could be without service as they struggle to balance the supply and demand of power; they also give no clear estimate or timeframe to when these outages would come to an end.
LOOK: 15 Discontinued McDonald's Menu Items