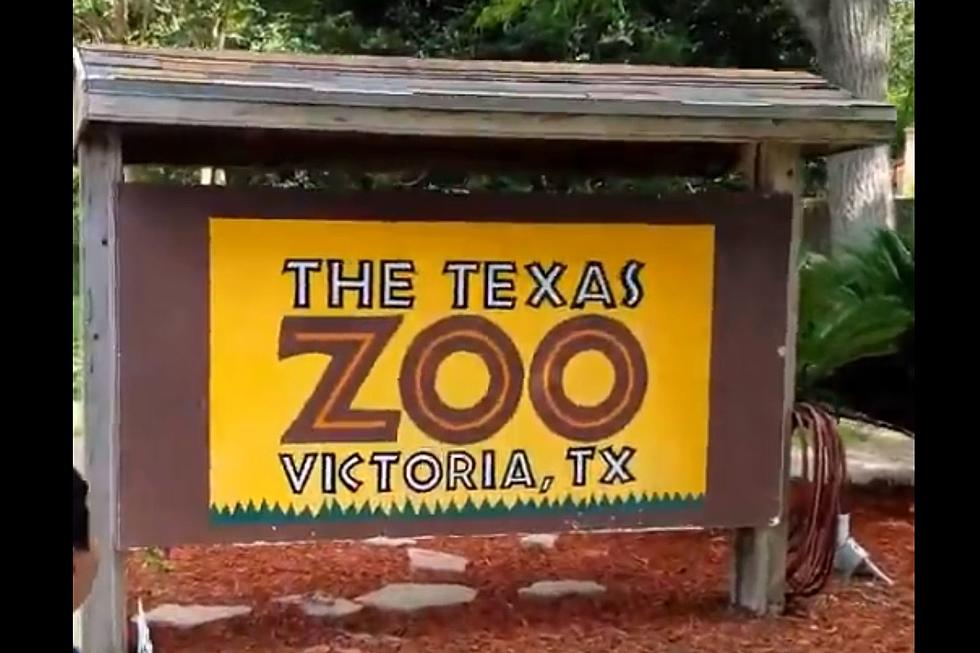 Texas Zoo Sees Impressive Halloween Turnout
Los Adrianes Daily Vlog - Youtube
This weekend was quite eventful in Victoria County. Halloween was a bit altered due to COVID-19, but the spirit was still bursting in the air and could be felt throughout the entire city. One event, in particular, had a massive turnout. According to a report by Crossroads Today this year, the Texas Zoo hosted Zoo Boo and welcomed over 750 visitors.
Treat-or-treaters showed up to the Texas Zoo with empty candy bags and left with them jam-packed and full of smiles. There are plenty of booths from local businesses passing out candy and even games to entertain the kiddos while showing off their fun costumes. 
Families got to enjoy some kid-friendly Halloween fun, but they weren't the only ones having a good time; the zoo animals also got a slice of the action too. Sammy and Sally, the otters, could be seen playing with pumpkins in the water as well as the other of the fellow animals who got to enjoy the company of the Halloween visitors.
Many families decided to do things differently this year and stuck to events like Zoo Boo and Trunk or Treat instead of the traditional door-to-door trick-or-treating. This may have been a factor in the impressive turnout the Texas Zoo experienced this year. 
The Texas Zoo will continue to be open this fall with masks required for all visitors. Zoo hours are 10 AM to 4 PM this fall.
Enter your number to get our free mobile app
10 Old Fisher Price Toys That Are a Blast From The Past