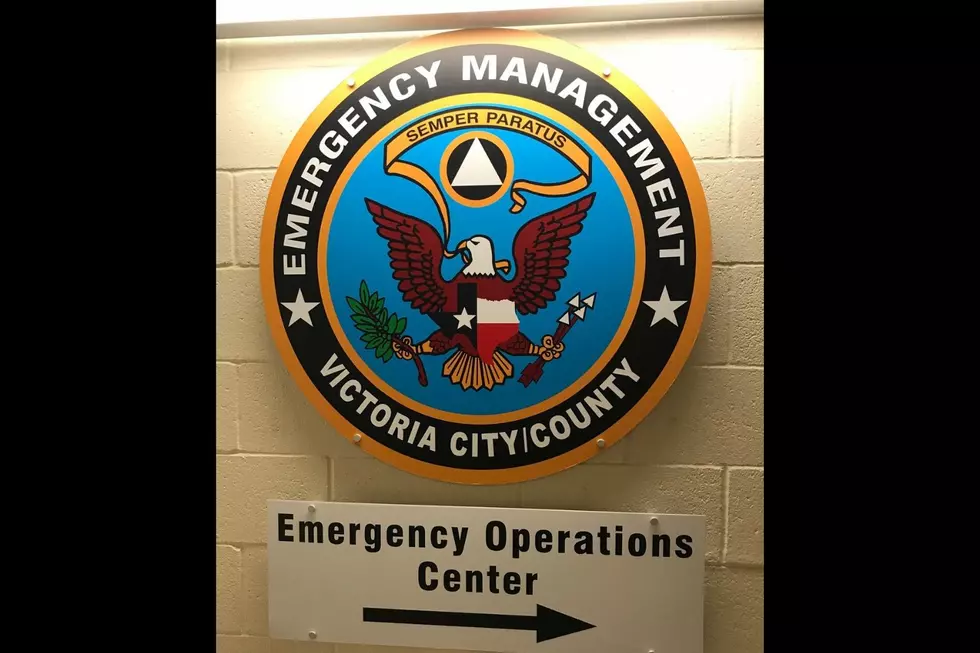 Victoria Emergency Operations Center's Most FAQ's
TSM - I. Sparkman
Q.What is Victoria doing to prevent the arrival or spread of COVID-19.
A. The Victoria County Public Health Department is monitoring the situation in collaboration with multiple officials to determine best practices to protect people from catching and or spreading the virus.
Q. What should I do to protect myself?
A. Take the same precautions you would for flu; hand washing for 20 seconds frequently, covering your cough and sneezes, clean and disinfect commonly touched surfaces.
Q. What does the new case in Yoakum mean for Victoria?
A. The response to cases outside the city and county depends on various factors and not all factors are apparent right away. The health department is working with local partners to determine whether the new case presents an elevated risk.
Q. Have there been any suspected cases in Victoria?
A. The health department isn't able to release information about suspected cases because of HIPPA patient privacy concerns. So far, there are NO CONFIRMED CASES in Victoria County.
Q. What information can be released at what times about patients confirmed with COVID-19?
A. If there is a confirmed case, the health department will release some basic details such as the person's age, how they were exposed to the virus and what steps are being taken to contain the information.
Q. I heard there is an infected person at our local hospitals and they're not telling us...
A. If there is a confirmed case in Victoria the Health Department WILL report it immediately in order to protect public health. That information will be posted on their Facebook page and their website along with a press release to local media outlets. It will also be shared through the city and county social media accounts as well as www.victoriatxoem.org
Enter your number to get our free mobile app