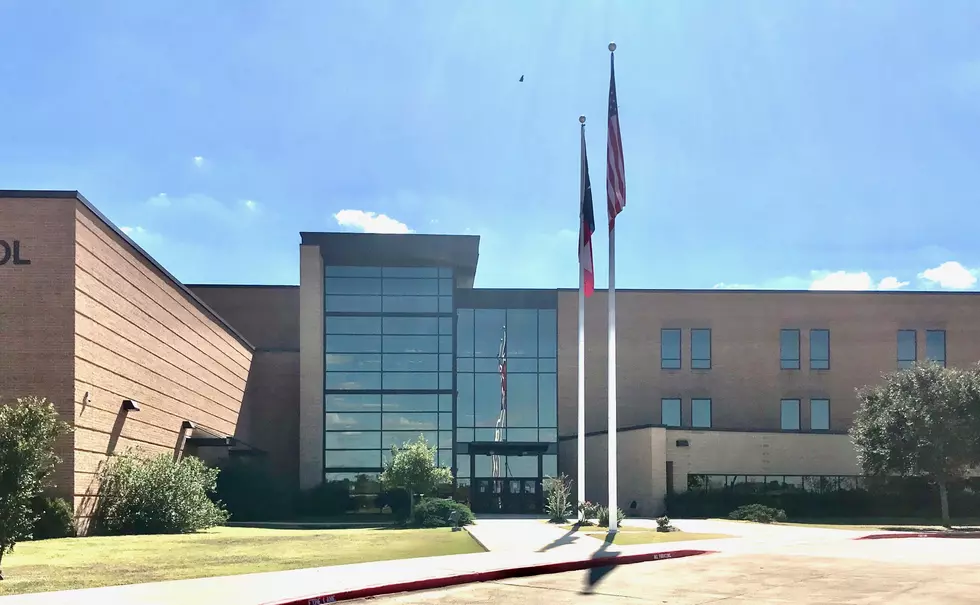 West Student Staying Home After BLM Mask Incident
Photo Credit IL
After an administrator at West High School gave one of their students, junior Alyssa Carter an ultimatum to take off her " Black Lives Matter" mask or go home, Alyssa offered that she is not likely to return to West High School campus and will continue her schooling remotely moving forward.
In an article by Crossroads Today, Alyssa Carter offered that she was told her mask is a 'political statement' quoting Alyssa as saying, "This is like the point where I don't want to go back, because if I'm being targeted like that, just for saying that my life matters what's the point of going back just to get harassed when I can just stay home and do my work online."
The VISD website offers in their DRESS CODE tab under STUDENT which you can read in its entirety here offers " If the mask contains a slogan and/or graphic, it must be appropriate as determined by campus administration."
Enter your number to get our free mobile app
As soon as VISD was made aware of the situation, they offered the following statement, "We regret how this situation unfolded at Victoria West HS. As soon as we were made aware, we moved to educate staff regarding students' right to self-expression per the 1969 Supreme Court Tinker v. Des Moines ICSD ruling that states, students generally have the right to freedom of expression...so long as it does not cause "substantial disruption" to the learning environment. Going forward, VISD will be providing additional training to campus leaders and staff regarding this matter. We value student expression in all forms and want to ensure that ALL students feel safe and respected, no matter their personal beliefs."
In Pictures: What Education Looks Like Around the World During a Pandemic