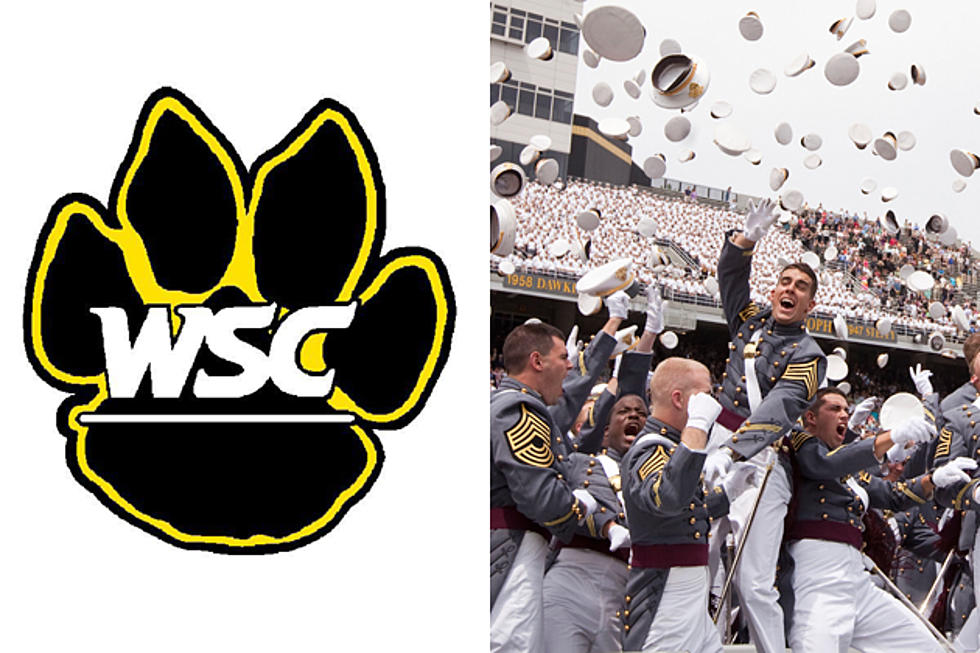 What Colleges Have the Lowest- and Highest-Paid Graduates? — Dollars and Sense
Wayne State College / Michael Nagle, Getty Images
The dream of many college graduates—to earn a good-enough starting salary to pay off student loans without being rendered homeless or forced into starvation—comes easier or harder depending on where they graduate.
With that in mind, which American colleges offer the worst possible opportunity for a earning a decent entry-level salary, and which offer the best? According to a new report by PayScale, colleges in the Midwest offer the lowest starting salaries, with Wayne State College in Nebraska the lowest of them all, with an average starting wage of $29,300, followed by the University of Arkansas-Pine Bluff.
Savannah State University, Alabama State University and the University of Montevallo all tied for third place with their graduates earning first year salaries of $31,200.
On the other end of the spectrum, military academies seem to offer the best possible opportunity for first-year graduates, with West Point topping the highest-paid list at $76,000.
Lowest-Paid Graduates
Wayne State College: $29,300 starting salary
University of Arkansas at Pine Bluff: $30,900
Savannah State University, Alabama State University, University of Montevallo (tie): $31,200
Jackson State University: $31,700
Indiana University, Southeast: $32,400
Highest-Paid Graduates
U.S. Military Academy at West Point: $76,000
U.S. Naval Academy at Annapolis: $72,200
California Institute of Technology: $67,400
Harvey Mudd College: $66,800
Princeton University: $58,300