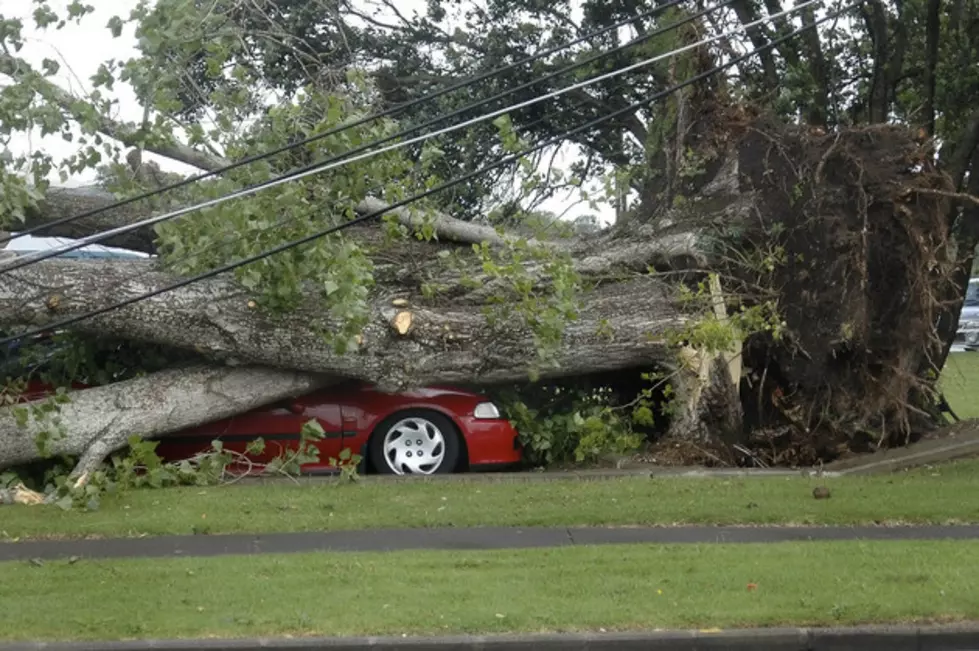 You Can Now Apply for More Hurricane Harvey Home Repair Assistance
Graham Prentice
If your home was damaged in Hurricane Harvey and you still need financial assistance to make repairs, I have some good news for you. The Texas General Land Office is now accepting applications for residents who still need help.
The program, which is designed to help homeowners who didn't get help from the Federal Emergency Management Agency or from their insurance, is intended for homeowners who's primary residence was damaged.
To apply, you can go online to recovery.texas.gov. You can also apply in person at the agency's regional office located at 2208 Leary Lane in Victoria. The office is open from 8 am to 5 pm Monday, Tuesday, Wednesday and Friday, from 8 am to 7 pm on Thursday and 9 am to 12 noon on Saturday.