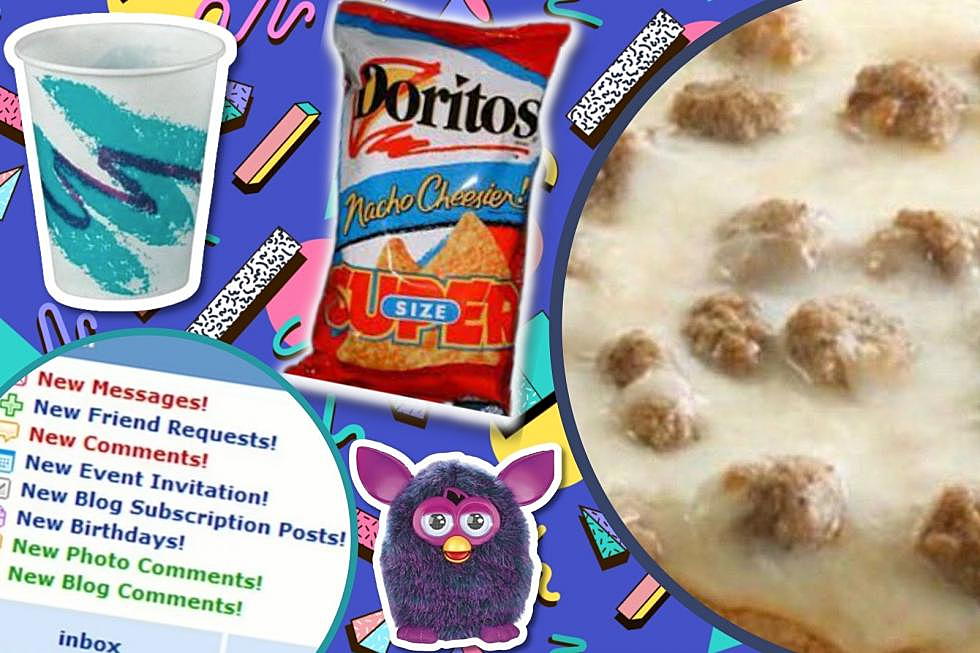 20 Nostalgic Items That Will Feel Incredibly Familiar
A MUCH SIMPLER TIME
Childhood seems so far away sometimes. So carefree, so fun, yet so far away. 
Technology has evolved and items of the past seem so barbaric and caveman-sh. Products from the 90s were so much simpler than some of the insane toys, games, and inventions that are currently in production. However, they were just as amazing, if not more!
YOU THINK YOU KNOW WHAT SLOW INTERNET IS?
Growing up in the 90s meant you were the guinea pigs to some of the modern technology we take for granted today. So you think Suddenlink's internet is bad now? Try spending 10 minutes trying to log onto the internet, just to 'IM' with friends you just saw at school hours ago.
BRING BACK THE MEMORIES
The worst part is, many of these items can only be found in our memories. The infamous blue and purple pattern is eerily familiar but you can't pinpoint where it came from. Was it on the carpets, screensaver, or paper cups?
STROLL DOWN MEMORY LANE
Can you remember which popular toy had everyone freak out from rumors it was possessed? Can you remember the walls from elementary school or the plastic containers that held the fruit cocktail? Our list is going to bring back some memories you may have forgotten you even knew about.
CRAVING SOME NOSTALGIA?
For the millennials and 90s babies that crave nostalgia get ready to take a blast into the past. We put together some of the items we loved from the past. How many do you remember?
---
20 Nostalgic Things Only 90s Babies Will Understand
Take A Look Inside the Decayed and Abandoned Sunrise Mall