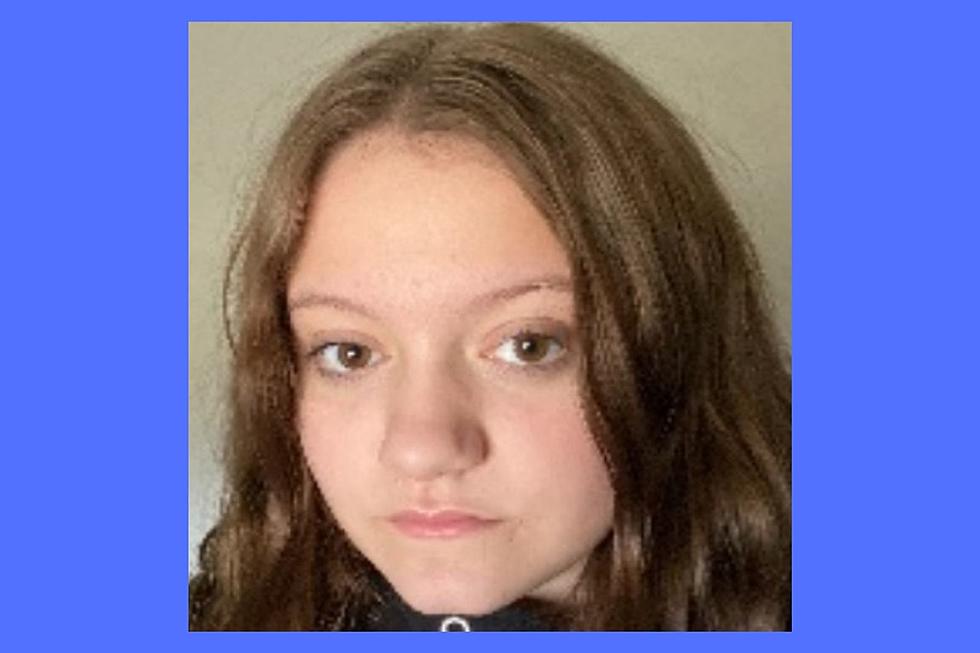 Amber Alert Issued for North Texas Teen Hayley Giandoni
TSM/ILS
---
UPDATE: HAYLEY GIANDONI HAS BEEN FOUND
---
Amber Alert Issued for North Texas Teen Hayley Giandoni
An Amber Alert was issued Sunday for missing 14-year-old Hayley Giandoni who is believed to be in danger. She was last seen around 6:00 Saturday evening, in the 100 block of Stonehenge Drive in Fairview, Texas.
Hayley is described as a white female, 5-feet-4-inches tall, weighing 170 pounds. She has brown hair and brown eyes and was last seen wearing a gray sweatshirt with camouflage leggings.
According to a flier issued from Fairview Police Department, they fear the teenager was abducted and may be in serious danger, and do not have a description of the suspect's identity or vehicle at this time.
What constitutes the issuing of an Amber Alert?
An 
AMBER Alert
 is a rapid notification system to alert the public and solicit their assistance 
when a child has been abducted and is facing grave danger.
The U.S. Department of Justice recommends the following criteria for issuing an AMBER Alert:
1) There is reasonable belief by law enforcement an abduction has occurred;
2) The abduction is of a child age 17 years or younger;
3) The law-enforcement agency believes the child is in imminent danger of serious bodily injury or death;
4) There is enough descriptive information about the victim and abduction for law enforcement to issue an AMBER Alert to assist in the recovery of the child.
Call 911 if you have information, please.
We will continue to update you on this story but if you have any information or think you may have seen her, call 9-1-1 or the Fairview Police Department directly, at 972-886-4211, please.