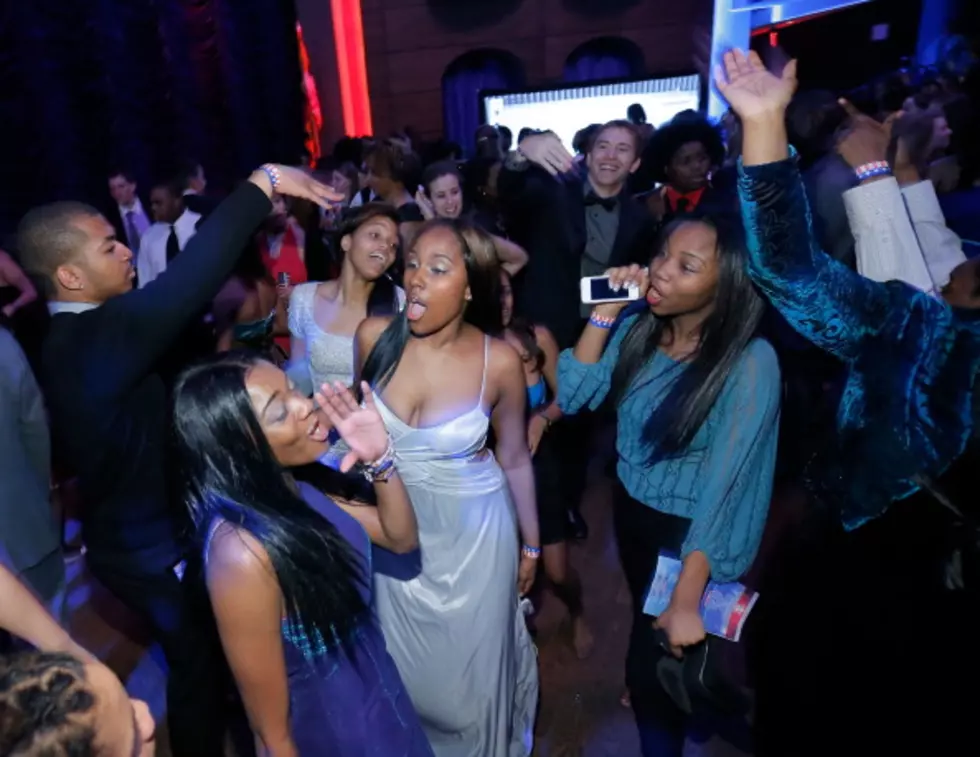 Bars Will Feel a Lot Different on Friday
Getty Images
As as private and club DJ, this is one announcement that I had been waiting for, just like many of you!  BARS CAN OPEN!
Enter your number to get our free mobile app
Many Texans were waiting for Governor Greg Abbott to make this announcement.  His Monday announcement stated that  day care centers, youth clubs and personal-care services were allowed to open immediately.
The next portion of his announcement included bars, bowling alleys and aquariums at limited capacity. Restaurants can an also increase their capacity to 50%, which had been operating at 25% since the beginning of May.
If you head out to the bar or club this weekend , it will have a very different feel.  Bars will also have to follow these health guidelines alongside the 25% capacity.
Check out the list of guidelines:
NEW BAR GUIDELINES
If you go out this weekend, call us on Monday at let us know how it was.
UPDATED AMUSEMENT PARK OPENINGS