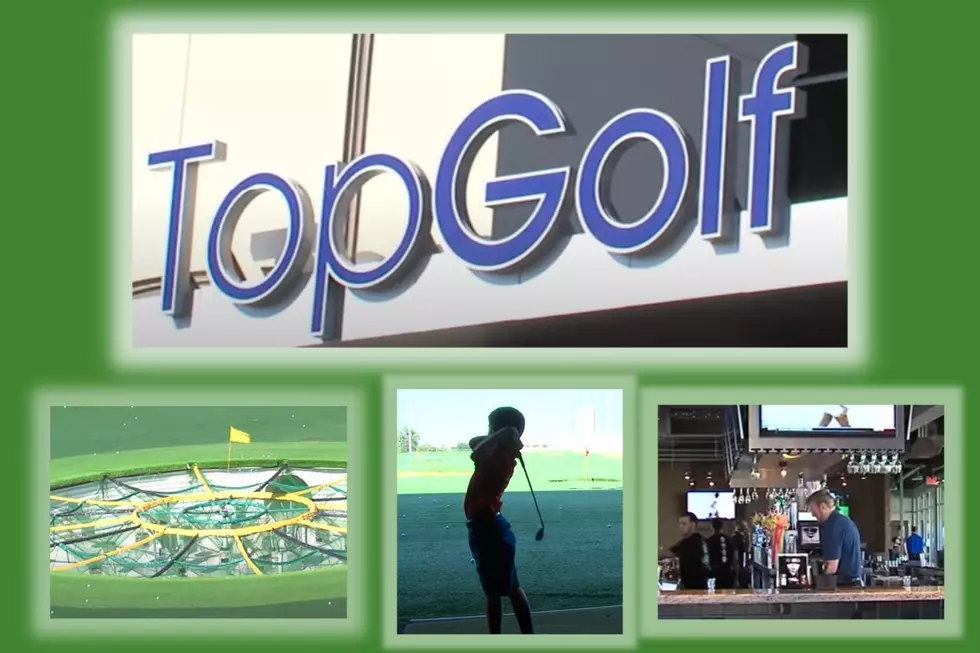 Do You Think Victoria Needs A Top Golf Next?
Texas HD Video
Do You Think Victoria Needs A Top Golf Next?
As Victoria and surrounding counties continue to develop, we often ask you what you think the Crossroads needs next?
We have a tendency to focus on downtown Victoria because of the revitalization that's visually continuing to expand and attract more businesses and visitors. Just this weekend alone we had a chance to celebrate Viva La Vida Frida festival downtown as well. But what about expanding activities closer to the north side of town?
My kiddo is in Colorado for the week and was raving about her experience at Top Golf in Colorado Springs. My father plays golf every day since retirement and that got me thinking," Do You Think Victoria Needs A Top Golf Next?"
Everyone I interviewed at the radio station said YES! I've heard it's perfect for families and for parties or just to get better at your swing. What do you think?
Apparently, you don't even have to have skills to enjoy the revelry of Top Golf! For those of you who are unfamiliar ( and I have never been either), Top Golf is a "sports entertainment complex that features an inclusive, high-tech golf game that everyone can enjoy." They also offer food and drinks with a bar and other amenities. Perfect for golf enthusiasts in the Crossroads! VI mean come on, Victoria is home to three golf courses alone; one municipal and two private courses. And FYI, the Victoria Country Club golf course is the oldest course in our community, designed in 1924.
Here is a fun video on how to play Top Golf thanks to Topgolfuk on YouTube. Now we just need to figure out what it would take to get one in the Crossroads!
Here is a video closer to home, Top Golf in Houston thanks to this Texas HD video.
Here are even more ideas for fun with the family! 
Check Out These Great Texas Getaways Just In Time For Summer
First Indoor Ski Resort Is Headed to Texas