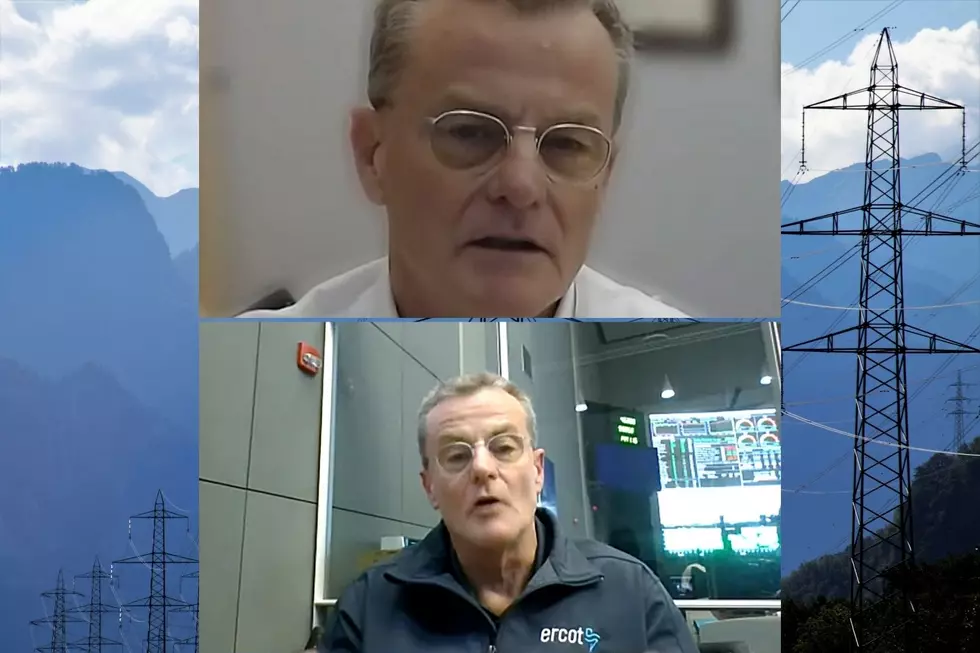 ERCOT CEO Terminated After Deadly Winter Storm
https://www.youtube.com/watch?v=XvoyjymcNV0
February hit Texans hard. The historic winter storm left millions without power and water and ended up being quite fatal in many cases; Texans just were not prepared for what was coming.
One of the biggest disasters was the lack of communication from the Electric Reliability Council of Texas and its residents. Texans were kept entirely in the dark about the disaster that was happening right under their noses.
While temperatures began to fall below freezing and power began to trip off, Texans had no idea why and when they would get their electricity turned back on. Never in a million years would they have expected to be without a basic necessity like electricity more than a few hours, let alone days!
However, many Texans had to face the freezing cold temperatures without electricity, heat, or water for days as ERCOT scrambled around coming up with a plan. In the meantime, Texans faced the temperatures in their homes while ERCOT rolling blackouts to help control their power grid's near-collapse.
Criticism from the lack of public warning of the power outages and preparation has caused several ERCOT board members' resignations. Sally Talberg, Vice-Chair Peter Cramton, and board members Terry Bulger, Raymond Hepper, Vanessa Anesetti-Parra have all resigned. These members have faced extreme criticism following reports of their out-of-state residency. Alternate board member Randal Miller also resigned, and Craig Ivey, a candidate to fill a vacant board position, withdrew his name from consideration. Clifton Karnei, executive vice president of the Brazos Electric Power Cooperative Inc., has also officially resigned.
The most recent change to the board is the termination of the president and CEO of ERCOT, Bill Magness. The Electric Reliability Council of Texas reportedly gave Magness a 60-day termination notice. Magness will continue to serve as president and CEO for the next 60 days and team up with leaders to help plot reform ideas to prevent another future disaster like the ones Texans had to recently endure.
Gov. Greg Abbott recently called for ERCOT leadership to resign. On Tuesday, he said the resignations were welcomed.
In Pictures: What Education Looks Like Around the World During a Pandemic
KEEP READING: Creative Ways to Bring Joy to Your Neighborhood While Social Distancing