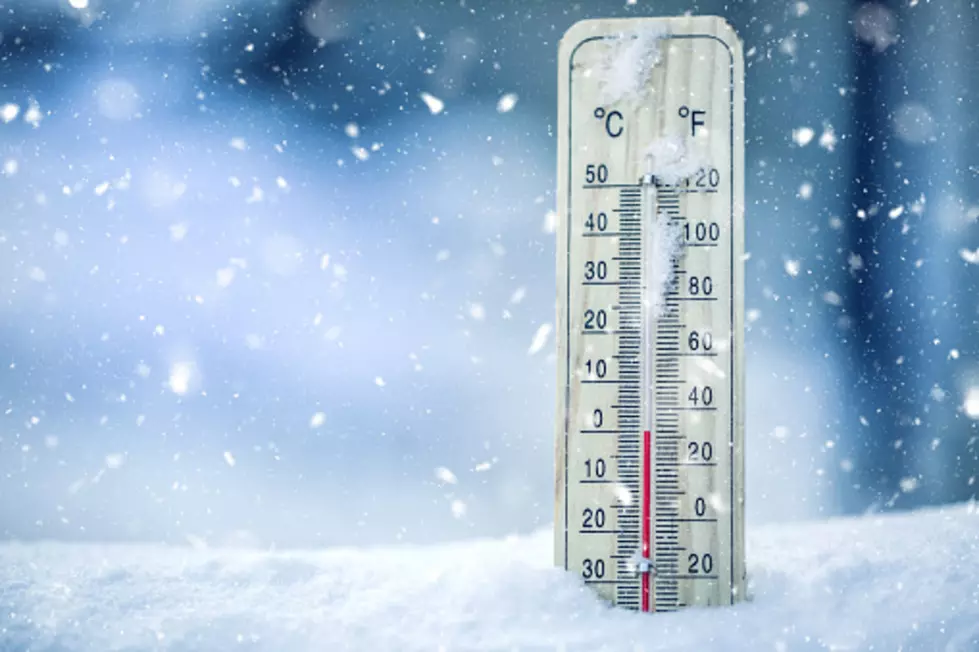 Goliad Opens Much Needed Community Warming Shelter
Getty Images/iStockphoto
The residents of Goliad have been going through a very rough week without power, heat, or running water.
While many of us have experienced some of these conditions in our own town, Goliad has really been experiencing these conditions all week long. By Thursday, you can imagine the residents are anxious to have a place to keep warm and get access to clean water and supply.
Talk about a hometown hero! Judge Bennett has led the charge to find a facility that could be opened as a warming center of operations, and then to find a generator that can accommodate keep the power and the heat coming. Derrick O'Neal picked up the tab to provide cots and blankets for residents. Commissioners Edwards and Morales help unload all the supplies to open the shelter today.
Anyone who needs a warm place to stay may now head over to the Julie Wimberly building located at the fairgrounds at 925 US-183 in Goliad.
Stay the night or for as long as you need. These guys are amazing! Anyone staying at the warming station will have access to a pillow, hygiene articles, medicine, fresh clothing, coats, blankets, and food and water. Please share this information with anyone who might need a warm place to stay.
As if all these amazing folks haven't done enough, now some of the businesses in Goliad are sending food over to the shelter. When is the last time you went to a warming shelter and were given fresh clothing, medicine, a place to sleep, and Raising Cane's chicken fingers?
LOOK: See the iconic cars that debuted the year you were born