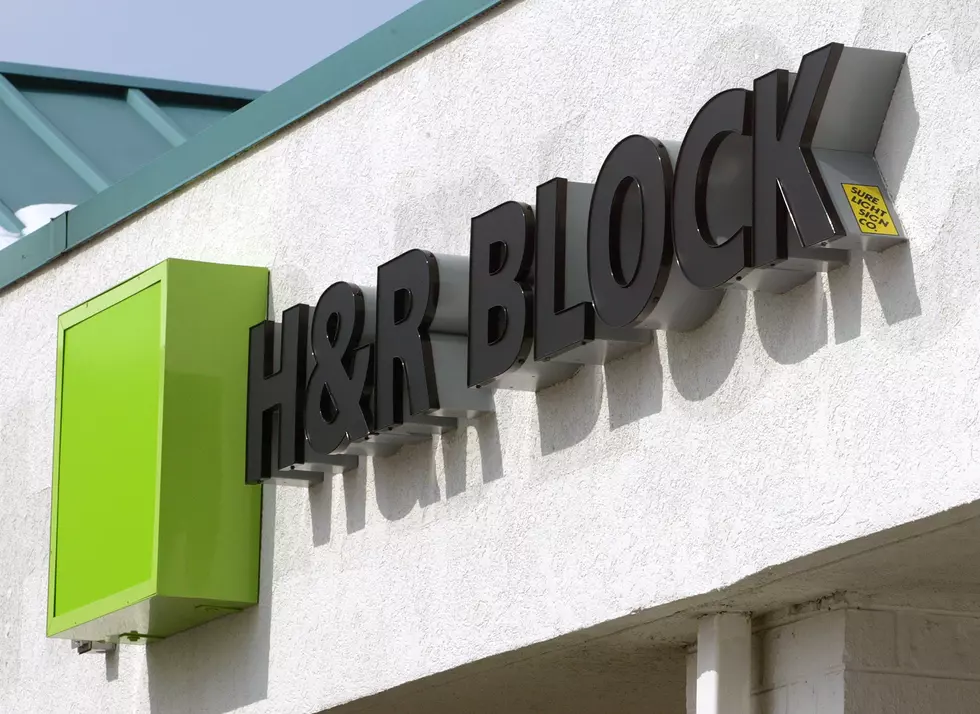 Know A Front Line Worker Share These Deals With Them
Getty Images (Photo by Tim Boyle/Getty Images)
One of the things I love most about our Crossroads Community is our known generosity. For the last few weeks I have been honored to learn so many of my friends are sewing masks specifically to donate their efforts directly for our frontline workers. I see that happening throughout the United and I'm proud for our country to finally give more recognize our frontline workers. I say it's the little things in life that make the day.
Nurses have always been on my list of heroes so I'm especially humbled to note the rest of the world is on board too. My favorite hero nurse story is when I went into induced labor with my first daughter, the doctor was outside of the room and was literally coming in to check on me when my sweet baby arrived and was delivered right into our nurse's arms. Thank you Nurse Dee Dee!!!! My doctor was beside himself. We teased him about the bill for years, but seriously nurses are awesome! It seems like there are many businesses that feel the same way, and want to show their appreciation, so here is a condensed list of corporate businesses that are offering nurses serious discounts and gifts of gratitude posted originally by Registerednursing.org.
If you know of local Crossroads businesses that are offering discounts, message us on the KIXS 108 Facebook page here and let us know, please. We are more than happy to share with our local heroes!
For more information about Tide's offer click here.
For more information about Croc's click here.
For more information about H&R Block's discount click here.
For more information about The North Face discount click here.
For more information about Circle K click here.
We hope this article has helped our front line heroes and we will continue to praise and post in your interest and honor!
Enter your number to get our free mobile app
READ MORE: See how some companies are changing their businesses to combat COVID-19