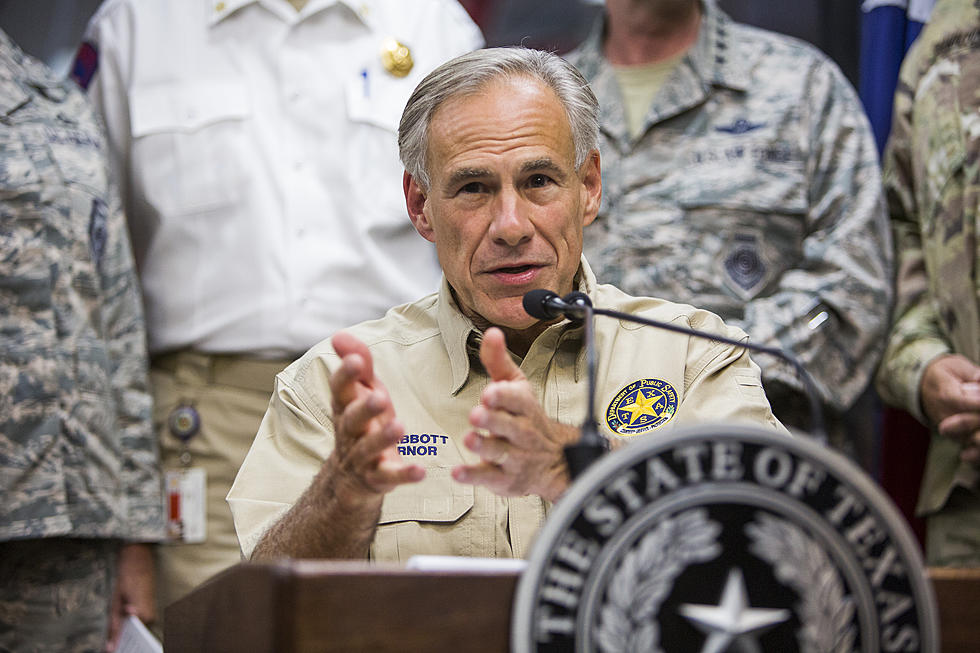 Ignoring the Texas Quarantine Oder is a Criminal Offense
Drew Anthony Smith, Getty Images
As the real impact of the coronavirus is brought into clearer light this week it's amazing to see the number of positive cases skyrocket in places like New York, New Jersey, New Orleans, and Seattle.
The numbers are so staggering that just days ago Texas Governor Greg Abbott issued an executive order that directs anyone flying to Texas from any of these cities to self-quarantine for two full weeks. Anyone who ignores this order will be subject to criminal charges. The order specifically names any and all air travelers arriving from New York, New Jersey, Connecticut, and New Orleans.
Abbot said Thursday that, "Failure to comply with this order is considered a criminal offense" according to KCENTV.com. It's shocking to read about how high the confirmed cases of covid-19 are in New York, and more so, the number of deaths that have occurred. In New Orleans, they are using the word "outbreak" all the time. New York leads the way as the epicenter of the outbreak by far with more than 30,000 confirmed cases in the state.
Gov. Abbott has given the job of monitoring all self-quarantines to the Texas Department of Public Safety. Air travelers must fill out paperwork on arrival in Texas and then self-isolate for at least 2 weeks. Abbott says DPS will be sending troopers to check on these travelers to make sure they are keeping their pledge. Jail time and steep fines are waiting for anyone who isn't taking this seriously.
Enter your number to get our free mobile app