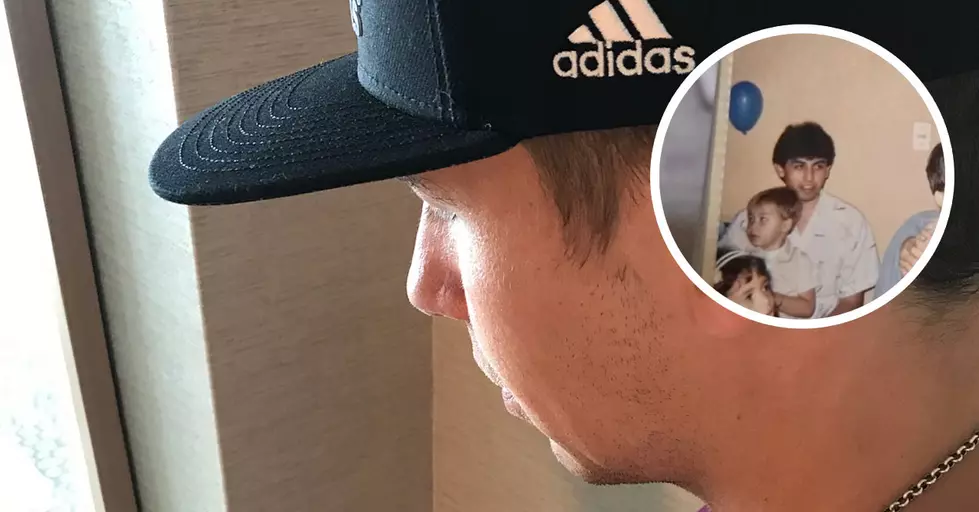 J-Si, The Family Drama Expert
KiddNation
J-Si has a new title on the show, but it's a little bit difficult to understand at first.
Every family has some sort of drama and they often looking for people to help them navigate through their issue. J-Si has had some experience dealing with certain family issues and when this KiddNation member wrote in to the show looking for some advice, naturally J-Si was the one cast member to step in with the assist.
Enter your number to get our free mobile app
Without giving away any of the great advice J-Si has for this mom in this situation, you need to watch the following video as he answers the question, 'When is the right time to tell your kid that the dad they know is not their biological father?'
KEEP READING: What were the most popular baby names from the past 100 years?