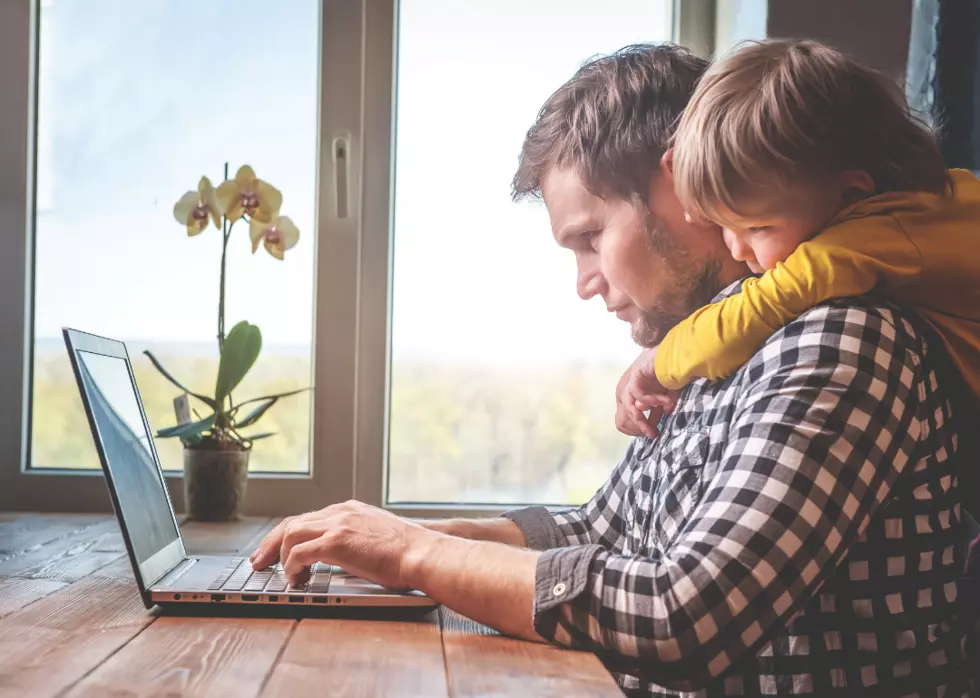 Online Registration for VISD Begins on May 1st
Sharomka // Shutterstock
Online registration for the 2020-2021 school year for VISD kicks off on May 1st, 2020.  Parents have already started to receive snapcodes.  Snapcodes contain your child's current VISD enrollment data.
Enter your number to get our free mobile app
If you have more than one child already attending VISD.  Each child will have  a  unique code. Privacy settings may block the email from coming to your mailbox, so be sure you check your junk or clutter folder.
If you need additional information about registration, please visit the VISD website.
It's never to early to start thinking about back to school shopping.  We want to help, be sure your enter to win our Workday Payday contest for your chance at $1000.  You will also be automatically entered for the grand prize of $10,000.
Be listening for the code word every week day at 9AM, Noon, and 3PM.
Nominate a nurse for nurses week
Celebrity Kids Who Look Exactly Like Their Famous Parents