TABC: Texas Bars Must Follow Abbott's Orders
With COVID-19 cases rising at a very fast rate among the 20 somethings.  The Texas and Alcohol Commission has stepped up their efforts to ensure compliance with social distancing guidelines.  Businesses could face suspension if they do not comply.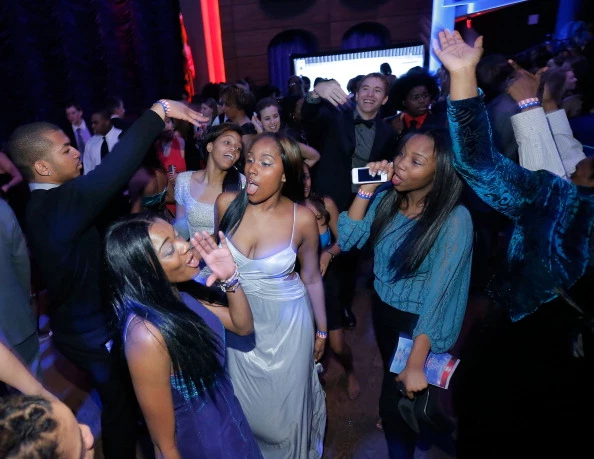 Enter your number to get our free mobile app
Check out the TABC industry notice...
JUST IN:  A news release from the TABC states that alcohol permits have been suspended for three bars during first night of Operation Safe Open:
You can see the rising amount of COVID-19 case right here in the Crossroads with 59 cases just this week.  Here is a friendly reminder to practice social distancing, use mask while in public, and wash your hands frequently.
Restaurants and Bars here are some resources and guidelines from the TABC website.