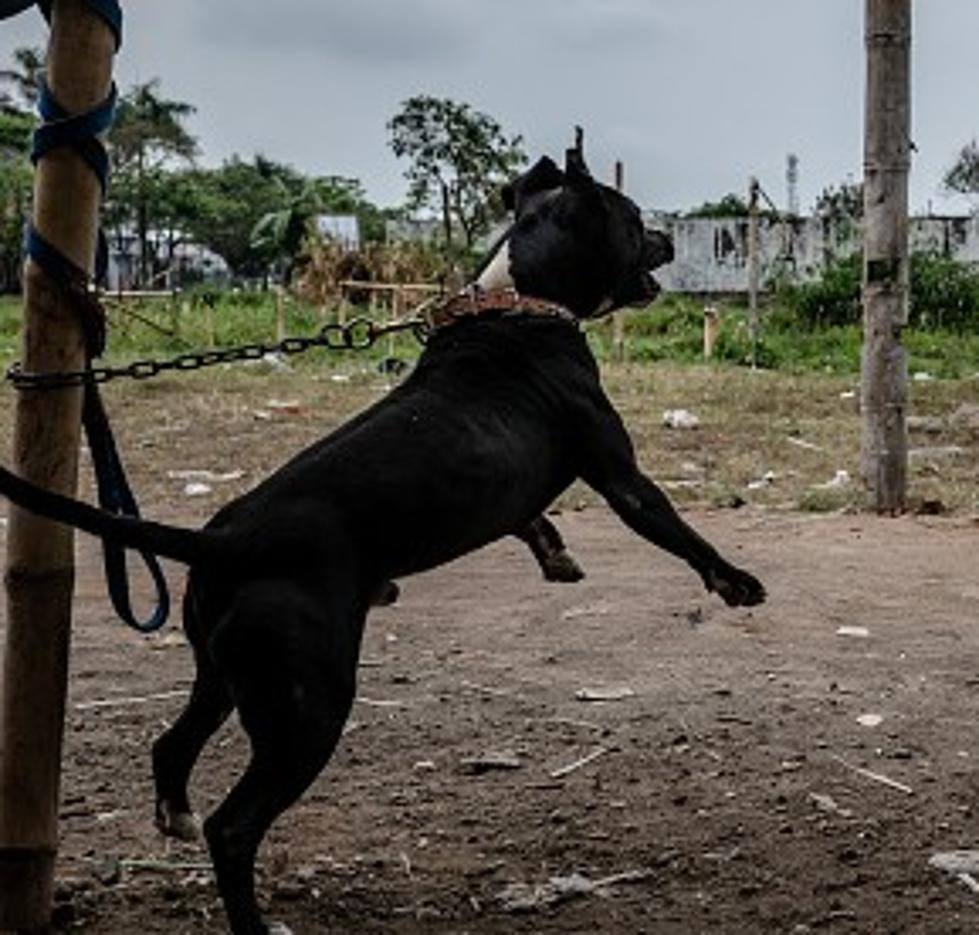 Texas Dog Chain Law Goes Into Effect on January 18th, 2022
Getty Images
Back in October, Governor Greg Abbott signed into law Senate Bill 5, otherwise known as the "Safe Outdoor Dogs" Act. This will effectively ban the use of chain tethers on dogs left outdoors and empower law enforcement officers to act quickly when they find an animal in dire conditions. This law goes into effect on Tuesday, January 18th, 2022!  DON'T DO IT!
The new law requires dogs to have protection from the elements and a shelter that allows them enough room to turn around and lie down fully. This is long overdue! To add, the dog must have a properly-fitted collar and can't be restrained with a chain. The new law also eliminates a rule that currently prevents law enforcement from intervening in a situation regarding a dog in illegal conditions for 24 hours. The dog also can't be restrained outside and unattended unless it has:
PROPER SHELTER
IS ABLE TO AVOID STANDING WATER AND ANIMAL WASTE
AMPLE SHADE
WATER FOR DRINKING
CLASS B OR C MISDEMEANOR
If found in violation of these new laws, the offender will be cited with a Class C misdemeanor and a fine of up to $500.00. If the offense is repeated it will be upgraded to a Class B misdemeanor.
VERY FEW EXCEPTIONS:
If you are camping, shepherding livestock, or putting the dog in a truck bed, or tying them up while doing a "temporary task."
KEEP READING: Here are 6 foods from your cookout that could harm your dog
Check out these 50 fascinating facts about dogs: