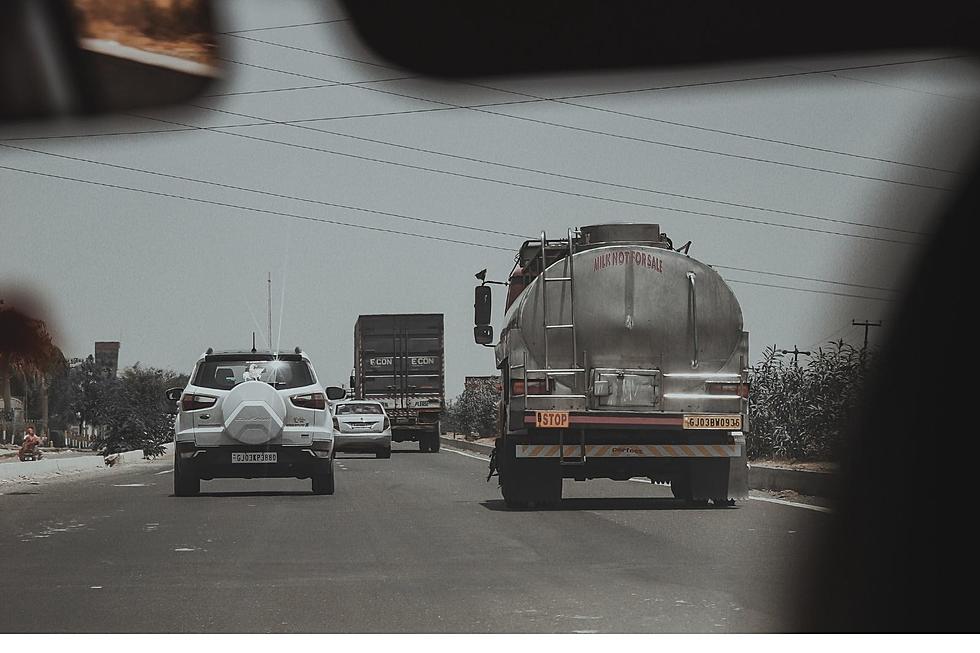 Huge TX Drug Bust As $10 MM Worth of Meth Rolls Down Highway
dhruvik ramani/unsplash
Huge TX Drug Bust As $10 MM Worth of Meth Rolls Down Highway
Thanks to South Texas police, Texas now has ten million dollars less of liquid methamphetamine literally barreling down our highway.
Yep, we are talking about close to 1000 gallons of liquid crystal methamphetamines inside of plastic barrels and inside of a truck tanker discovered by Pharr county police and firemen earlier this week.
How dangerous is liquid crystal meth?
Extremely explosive when cooked, liquid crystal meth is also highly flammable and equally dangerous as liquid crystal methamphetamine is often mixed with gasoline in order to deter drug dogs as it travels most commonly from the Southwest borders of Mexico into Texas through El Paso.
How far away was the bust from the Crossroads?
Pharr county is about three hours away from Victoria county and thankfully Pharr police and firefighters were able to seize the haul before it reached its destination or worse became part of a fatal flammable accident as the barrels and the tankers made their way across our Texas highways.
How did the drug bust go down?
According to KSAT 12 local Pharr police noticed men standing around several barrels on the side of the road next to the truck tanker as they poured liquid from one barrel to the next, alerting police of suspicious activity. Firefighters arrived and noticed crystals forming around the barrels signifying the liquid might be illicit drugs.
The DEA offered staggering drug transport statistics for Texas in 2020.
Liquid methamphetamine transportation from Mexico to Texas remains on the rise according to the 2020 National Drug Threat Assessment provided by the DEA which you can read in its entirety here. Our Southwest border is listed in the document as the main entry point for the majority of methamphetamine entering the United States. "Methamphetamine seizures along the SWB increased 74 percent from 2018 (39,268 kilograms) to 2019 (68,355 kilograms) (See Figure 16). Total nationwide methamphetamine seizures increased 77 percent between 2018 (41,396 kilograms) and 2019 (73,351 kilograms)."
How many times a week do you see tanker trucks traveling through Victoria? Unfortunately, they may be hauling more than natural gas or petroleum. 
Ten Most Wanted Fugitives in Texas January 2022
Top Ten Most Dangerous Cities in Texas