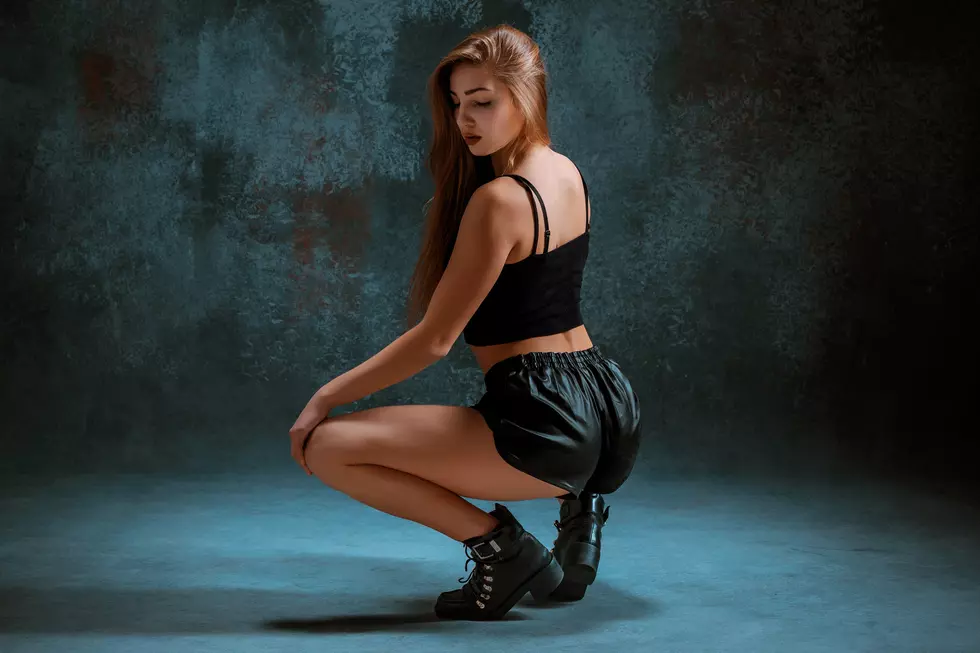 The Kidd Kraddick Morning Show's Twerk Talk
Getty Images/iStockphoto
While watching the movie for a second time and enjoying it, Jenna was left in a good mood because it made her want to dance and twerk! After seeing Beyonce and her dancers twerking, she felt the need to get up and mimic the moves she'd been watching.
After revealing this, J-Si and Big Al try their best to convince Jenna to show off her practiced twerking skill to Kidd TV. Kellie had to intervene before HR was called! Then J-Si and Big Al give it their best shot by showing off their twerking skills before Kellie yells out to J-Si, " No means no J-Si!"
See it all here in this best of video.