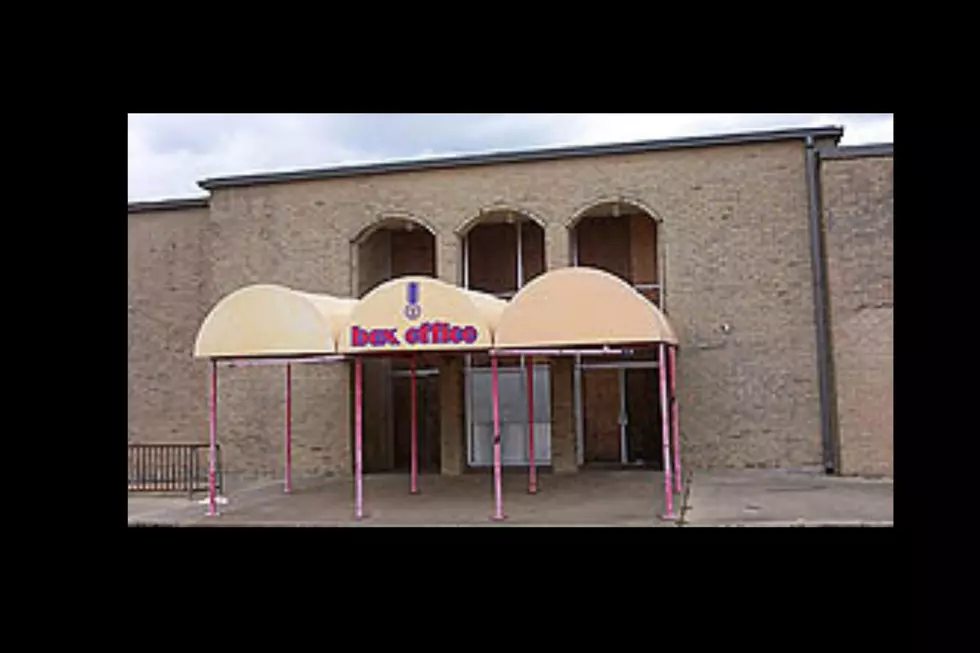 THROWBACK THURSDAY: The Playhouse Dollar Movies
Cinema Treasures Facebook
Sure it's nice to have one big theater, but I personally liked having three different places. This week we remember The Salem Six, Cinema IV, and the Playhouse, and each one of them had its own vibe.  I also know that there were a few theatres before this. I believe the Uptown and the Drive Inn on Lone Tree and a couple of others.  However, these three defined my childhood. Which was your favorite?
THE PLAYHOUSE:
I personally think that the Playhouse (Dollar Movies) has the most personality. I mean, every theater was a different size. On the left was that huge big-time theatre and right next to it was the smallest theater that I have seen to this date. This was the Friday night spot for me. You could start out at the adjacent Pizza Hut and take in a dollar flick. I saw so many movies at the Playhouse. This building is the only building standing of the original three from the 80s and 90s. currently the Children's Discovery Museum.
CINEMA IV:
This was a Saturday spot for me. I would spend my entire Saturday at the mall after my parents dropped me off. Anyone else? I would spend my Saturdays playing games at Tilt, getting the latest cassette single at Camelot, and having a corn dog at Corn Dog 7. My day would close out by catching a flick at Cinema IV.
SALEM SIX:
This was the movie theater where you probably caught the newest releases at. I still remember the layout. Most adults went to this movie theater to avoid the bigger crowd of annoying kids. I still remember walking out of theater 3 during the Blair Witch because I got nauseous.
Blast Into the Past with 28 Google Images of Victoria Then-and Now