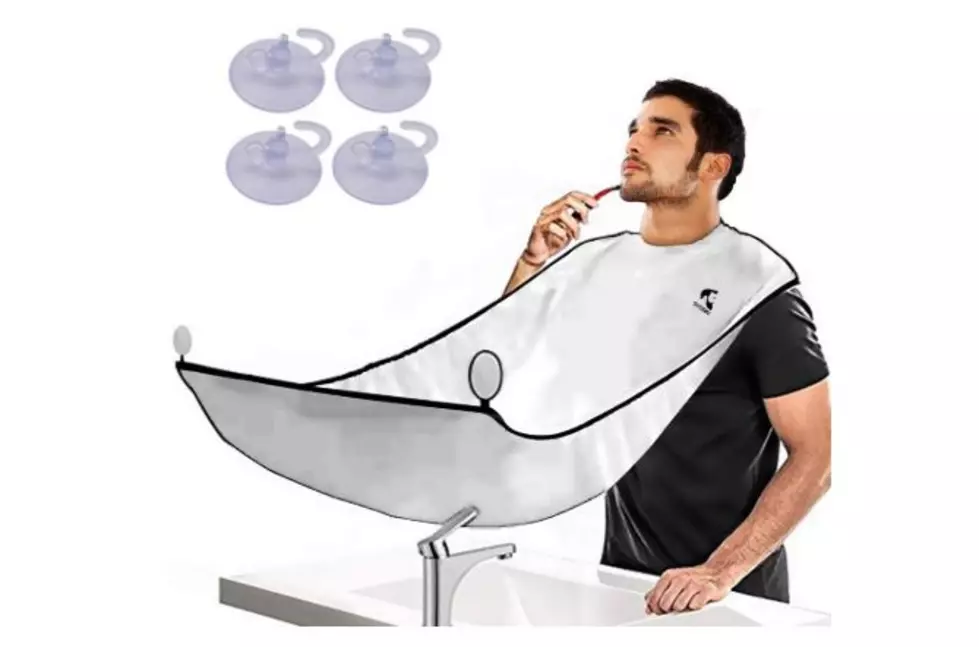 Top Five Last Minute Father's Day Gifts Order Now
Photo courtesy of SYOSIN on Amazon
It's Wednesday and there are just a few days left to order or pick up something nice for Dad for Father's Day. If you're like many, many, so so many of us, you're waiting for inspiration to hit you for the ultimate last-minute Father's Day gift. Here's your brick.
Or, in this case, your brick of fake campfire in a can.
TOP FIVE LAST MINUTE GIFTS
Looking for the beard bib? Click right here.
Campfire in a can? I've got you covered. Click here.
Turtlebox and not a Box Turtle, you got it here.
Burn some art. Gotcha right here.
Battlbox keeps giving starting now.
Where's my charger? Here Dad!
Whatever you get Dad for Father's Day, we know he will love it! Because it comes from YOU! Have a great Father's Day to all the Dad's out there!
Enter your number to get our free mobile app
TACKLE THESE: Check Out the Best Uniforms In Each NFL Team's History