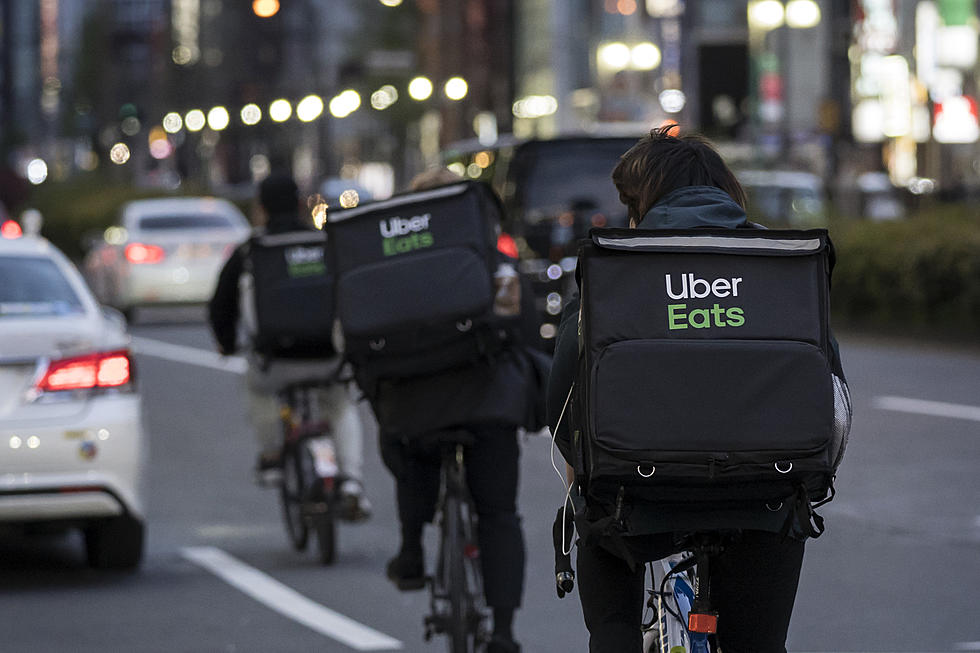 We can Still get To Go Drinks after Restaurants Open Friday
Getty Images
Well, well, well, as the meme said, it looks like Texas has been good and to go drinks will still be available for delivery when restaurants reopen this Friday (May 1) according to cbsaustin.com.
Enter your number to get our free mobile app
Phase one of Texas reopening begins Friday, May 1, with restaurants beginning to open their dining rooms to customers at a 25 percent capacity. During the quarantine, we've used the heck out of food delivery services. One addition was getting our favorite drink delivered with our dinner as well.
The Texas Alcoholic and Beverage Commission has said that restaurants can continue the delivery of drinks, for now. No timetable has been set as to when this will come to an end. Let's hope it continues, it has been super convenient.
Until then, enjoy the delivery of your favorite margarita to go with your fajitas.
Here are 50 of your favorite retail chains that no longer exist.