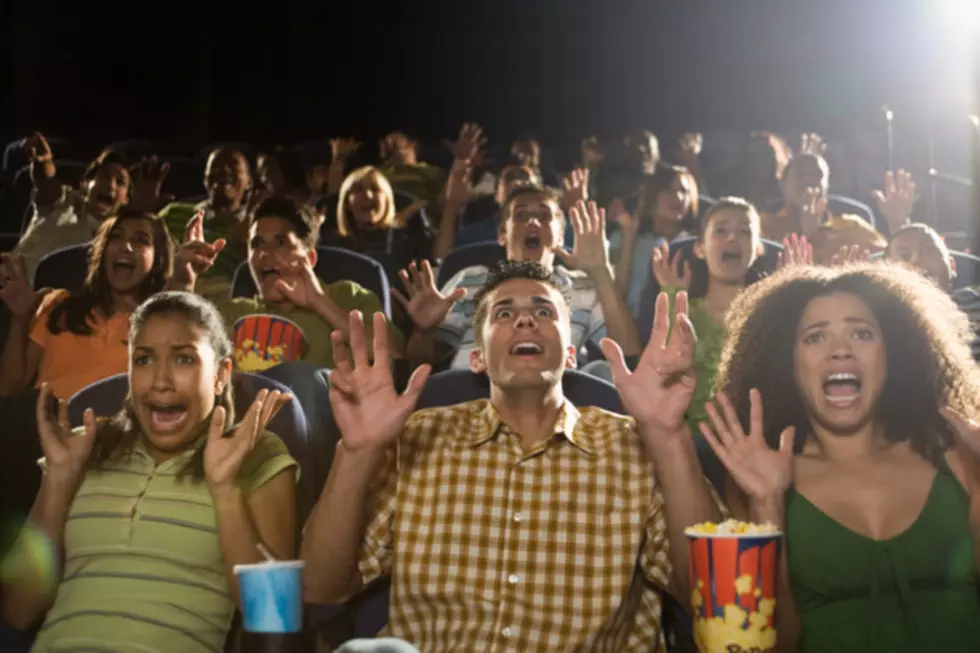 What is the Top Scary Movie for Kids this Halloween?
Fuse
I love the Halloween season, not only because of the candy, the kids in costumes, the decorations, but did I mention the candy, and most of all, scary movies? So many to see, so little time. But for kids, what scary movies aren't full of gore and are just good, campy fun?
According to Frontier Communications, the most popular scary movie for kids in the Lone Star State is Adams Family. Based upon the classic TV series that I grew up with (yes, I'm old), the movie is also  a favorite in Michigan and Rhode Island. What was the most popular scary family movie among the most states? Tim Burton's The Nightmare Before Christmas.
Other movies that made the list include Goosebumps, Scooby-doo, The Witches, Corpse Bride, Gremlins, and Hotel Transylvania 2.
What are some of your favorite family-oriented scary movies?