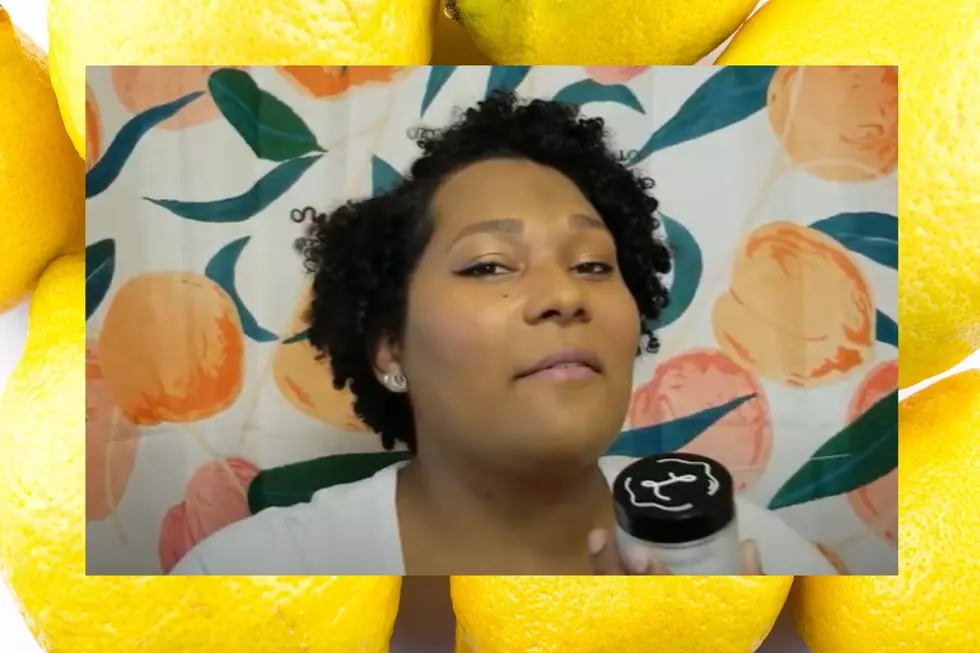 Ex' Squeeze Me? You Want To Open A Business When?
Photo credit Lemonade Stand Cosmetics/ You Tube
We all love a success story especially if it defies the odds! Well, one of the best 'against all odds' business success stories in 2020 comes from right down the road in Corpus Christi.
Entrepreneur Rochelle Lowrey was working in graphic design when she created a logo of a lemon for her graphic design portfolio. It's that lemon logo that morphed into a business idea for a natural, cruelty-free cosmetics line that she called Lemonade Stand Cosmetics. It was her husband who had encouraged her to take the logo off her portfolio and create the make up line as a business.
This was June of 2020, right in the early months of the COVID pandemic.
ExSqueeze me? You want to start a makeup line in the middle of a pandemic?!
Yes, yes, she did.
Rochelle understood that people were online shopping more than ever and started slowly with just a lip balm. Now, we can't really say the age-old adage 'slowly but surely,' applies here, so we will say, 'over the last few months', her cosmetic offerings and her business began to grow.
"I started Lemonade Stand Cosmetics alongside my husband to empower individuals to always practice self-love. We tend to get caught up in our everyday lives and forget to treat ourselves," Rochelle offers.
Her fanbase is growing swiftly too because good makeup news travels fast!
You can even catch some of her make-up tutorials online now at the Lemonade Stand Cosmetics YouTube page below.
If you are as interested in her makeup as I am, check out the Lemonade Stand Cosmetics webpage by clicking here.
You go Rochelle! Way to make lemonade when life handed us all lemons!!!!
LOOK: 28 Modern Black History Makers & Moments