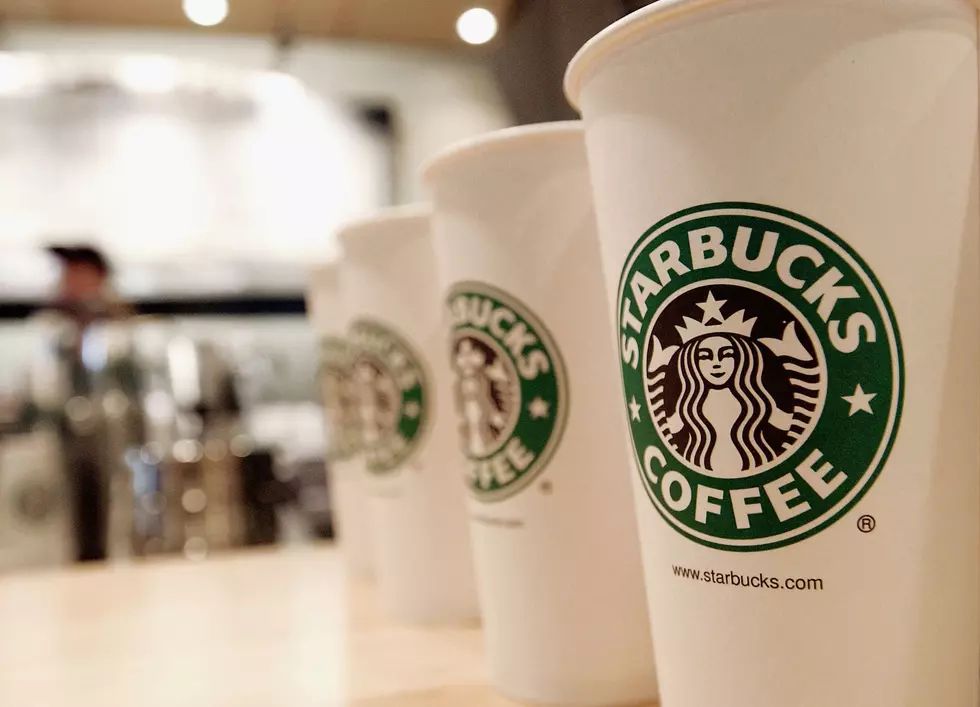 Free Coffee To First Responders & Healthcare Workers
Getty Images
Does everyone like coffee or some form of heated or cooled caffeinated beverage? If so, then you've probably been to Starbucks, yes? Well, during this time of the COVID-19 pandemic Starbucks still has their drive-thru opened and are giving out free coffee to first responders and healthcare workers. If you are a part of these teams, then you can head right on over to Starbucks, show some proof of your profession, and enjoy that free tall brewed coffee.
If you are unsure if your profession aligns with the qualifications of receiving free coffee, worry not. Here are some of the careers so you can have a better idea if you are eligible or not for that free brew: police officers, firefighters, paramedics, doctors, nurses, hospital and medical staff and medical researchers.
This free coffee special will last until May 3rd, and I really hope a free coffee will help those people who are working around the clock during this time. The free coffee special is at all Starbucks locations across the nation. On top of offering free coffee, Starbucks has also stated that regardless of being at work or at home, their employees will continue to be paid for the next 30 days. If you like to read more about this, check out the article from KENS 5 by clicking here.
Enter your number to get our free mobile app