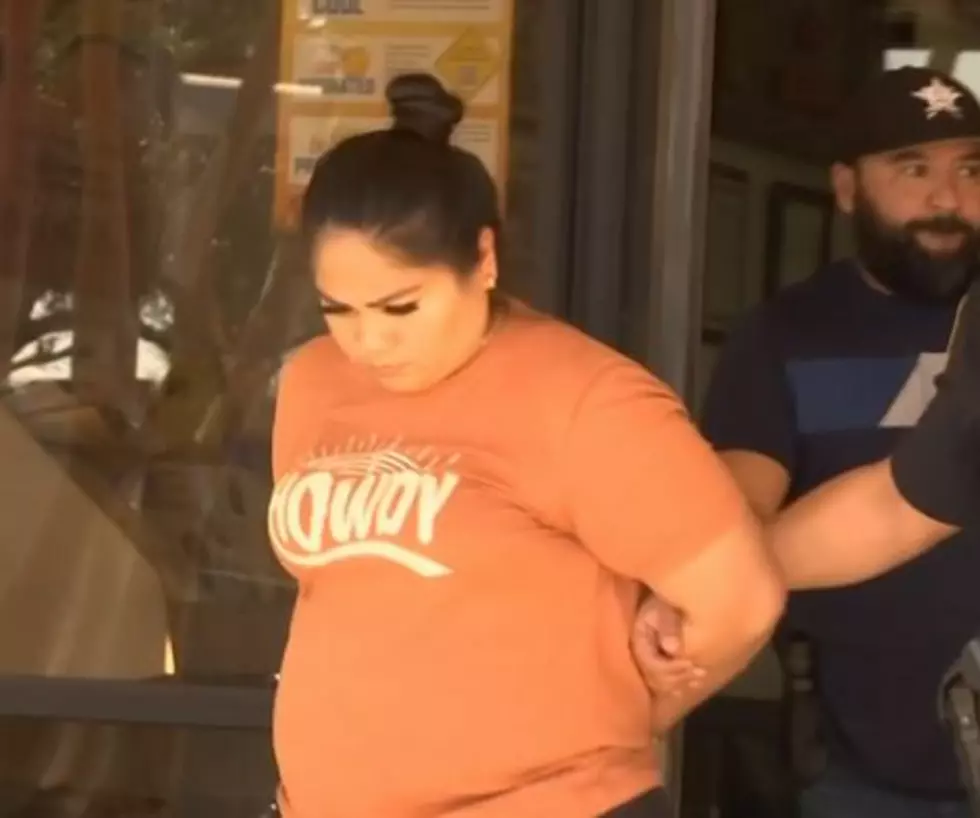 SA Convenience Store Clerk Caught Stealing Insane Amount of Lottery Tickets
JP
I wonder how much this actually happens? In a story first reported by KSAT12, a San Antonio woman has been accused of stealing more than $31,000.00 worth of Texas Lottery scratch tickets.  The convenience store is located on San Antonio's eastside. at the corner of Loop 410 and highway 87. It's probably a store that I stop at when we go or leave San Antonio.
According to the article, Mayra Alejandra Rios, 37, was escorted to the Bexar County Jail on Wednesday and charged with lottery theft and lottery fraud The store owner learned that he was missing bundles of lottery tickets, which contain about 25-30 tickets each. My guess would be $20 books of tickets.
As the store owner started to review surveillance footage and saw that Rios was activating the missing tickets. She was keeping some tickets for herself and leaving others for sale. Not only did she steal the $31,000.00 in lottery tickets, but she also won $21,000.00 from those tickets. She would cash the winning tickets in stores in Laredo and San Antonio.  The total amount of theft is totaling over $52,000.00. Click to read and watch the full story.
LAST MONTH:
Last month, two different people within the span of less than a month, both won the top prize of $100,000.00 for the Christmas $5 scratch ticket: Nutcracker Cash. The two stores that sold these tickets were located only 31 miles apart in the Rio Grande Valley Random occurrence?  Probably! However, very interesting. With these two wins, 4 out of the 5 top prizes have been claimed for this game. Please play responsibly.
MORE: See 30 toys that every '90s kid wanted