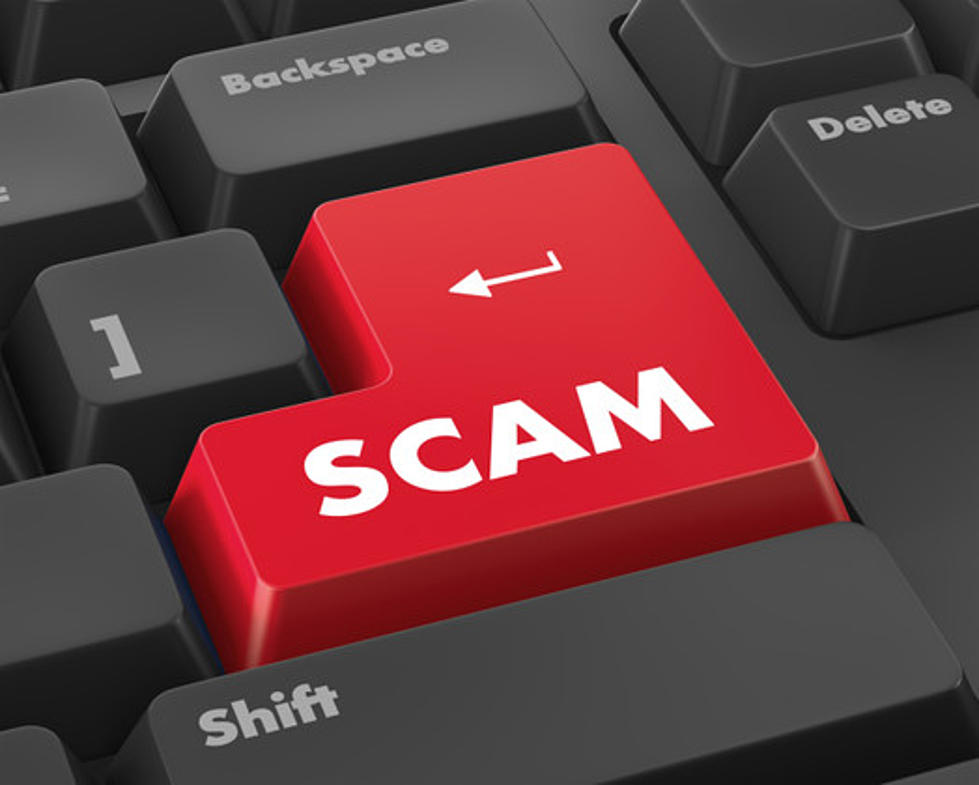 Scam Alert from the Victoria Police Department
boygovideo
The Victoria Police Department has just received information about a scam that is happening in our area.  A complaint today regarding a fake check/mystery shopper scam in our area was received by VPD.
The complainant said that she received what appeared to be a legitimate cashier's check for $1200.00 in the mail.
With the check came instructions:
1. Cash the check
2. Purchase $900.00 worth of gift cards
3. Photograph both sides of the gift cards
4. Email the photos to a specified address
5. Keep $300.00 for her troubles
Of course, she didn't fall for it.
Those who do fall for this "easy money" soon discover that the check is a forgery and that they are ultimately responsible for the $1200.00.
I have said this before on the air, 'if it is to good to be true it probably is.'
You can get more information about this and other scams at the Federal Trade Commission
website
.  Have you been scammed before, if so let me know and maybe we can share your experience, so it does not happen anymore.