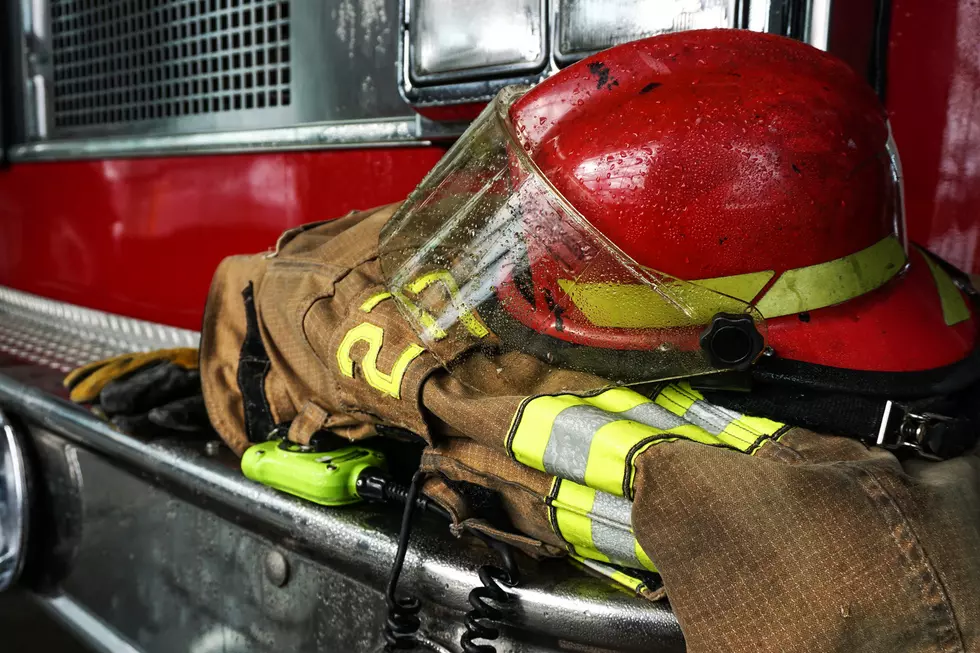 Supporting Victoria Fire Department During 911 Climb
Matt277
All across the country tomorrow, Americans will join each other, if only in their hearts and prayers, to honor our fallen 343 FDNY brothers and sisters who lost their lives during the 911 attacks. There are some, like our Victoria Fire Department that will do more.
It's been 19 years since the 911 attacks that claimed an estimated 3,000 innocent lives.
It is a day this nation will not soon forget and our amazing Victoria Fire Department has found a way to honor their brethren in a very meaningful way.
They've invited us to show our support as well, and it's as easy as turning on our computers and watching their Live Facebook ceremony on the Victoria Fire Department Facebook page that you can access here.
The ceremony will begin at 7:45 am and will begin with a presentation of colors by the Honor Guard followed by the National Anthem with moments of silence, alarms, and the playing of Taps.
After the ceremony, members of our Victoria Fire Department will then further their commitment to remember by climbing the equivalent of 110 flights of stairs in honor of the stairs the Fire Department of New York climbed, most who knew there was a chance they might not make it back out alive at Memorial Stadium.
The climb is called The 110 Climb. It's hosted in various communities throughout the US and according to the San Antonio website here, "On September 11th 2001 firefighters entered into the 110 story structures of the World Trade Center Twin Towers and climbed. They did so, courageously, to save as many victims of the 9/11 attacks as possible. And along the way, these brave heroes lost their lives.
This is why our Victoria Fire Fighters climb.
Please show your support to our Victoria firefighters, their families, and the New York firefighters and their families as well, by tuning in to the live presentation on the Victoria Fire Department Facebook page.
If you would like more information, visit their webpage here.
We wish our firefighters all of the best on their climb and we thank them for everything they do for our community, risking their lives to save ours every day, not just on 911.
Enter your number to get our free mobile app
NEVER FORGET: Images from 9/11 and the days after