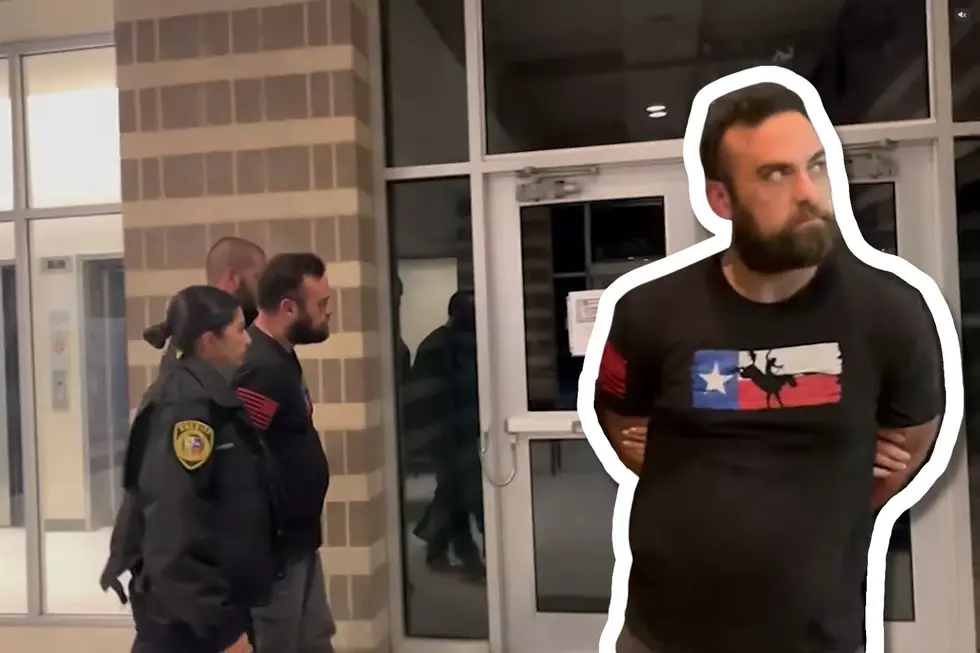 Violent Texas Man Kidnaps His Sons Girlfriend in Broad Daylight
ABC 18
A SUSPICIOUS VEHICLE
A drive around West Bexar County left three young adults panicked and bewildered. As they continued cruising around, the driver began to notice a suspicious vehicle nearby. A black Dodge Ram appeared to be following the group, and their worries were quickly confirmed.
As the three passengers approached a red light the black Dodge Ram quickly cut them off. Startled, they watched as a man exited the truck and began walking toward their car. The hostile man, identified as 35-year-old, Alexander McCormick, approached the car, pulled out a gun, and demanded one of the passengers come with him.
A FAMILIAR FACE
The passenger who was being targeted was a 15-year-old girl. As McCormick continued to point his gun at her, the girl gave in and agreed to go with him. The young teen recognized the man who was kidnapping her. He was the father of her ex-boyfriend.
McCormick drove the girl to his home and they got out and went inside. Waiting in the home was the man's son, the girl's former boyfriend. According to Sheriff Javier Salazar, words were exchanged in the home and then McCormick took the girl and dropped her off at a park.
Luckily, as these terrifying things were happening, the girl had managed to communicate her location with friends through Instagram. With that information in hand, police were notified and McCormick was arrested at the park. 
A REPEAT OFFENDER
McCormick was arrested and charged with aggravated kidnapping, a first-degree felony, and aggravated assault with a deadly weapon, a second-degree felony. However, officials soon found out McCormick was currently still out on bond for a previous felony arrest for threatening young people because they damaged his truck. 
7 Cold Blooded Murderers Who Killed in the Name of Love
Hot Spots to Get Cuffed-Up in the Crossroads