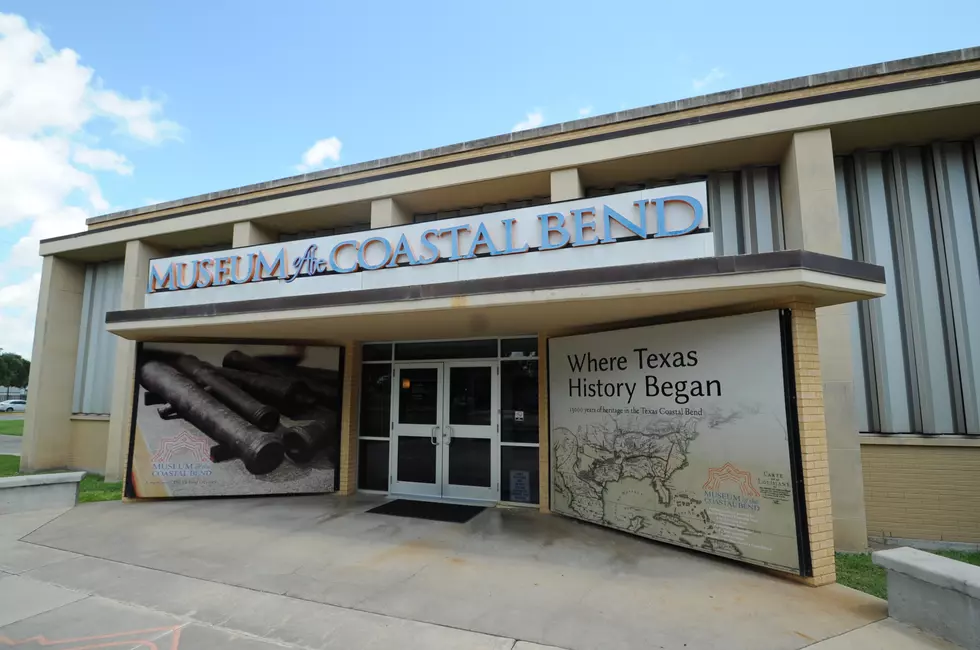 The Museum of the Coastal Bend Continues to Educate
c.slavick.victoria college
With pretty much everything closed due to COVID-19, our options are very limited on what to do.  The Victoria College's Museum of the Coastal Bend may be closed, but continued to post great activities online.  The latest project of the museum is to document the area's response to this COVID-19 crisis.  If you have any photos and or stories that you would like to submit for the museum's virtual exhibit 'Coronavirus at the Coastal Bend,' you can send an email to MuseumoftheCoastalBend.org.
Victoria College continues to has so many success stories and great information to share with you, the have come out with VC Magazine.  In the latest edition, you can read about a Recipe for Success.  Brie Irons shares how Victoria College played a part in her successful business in Gonzales, Texas.
Read Brie's and others success stories from VC by clicking here.
Also read about VC donating to Christ Kitchen
Enter your number to get our free mobile app