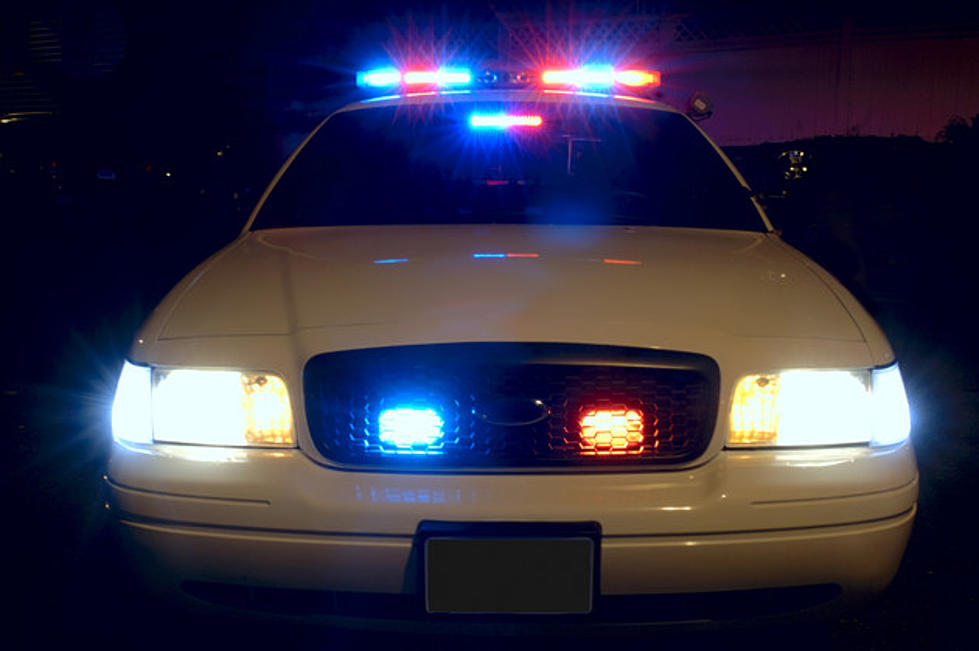 Victoria Crime Stoppers Crime of the Week
Carolina K. Smith,M.D.
This week, Victoria Crime Stoppers and Victoria Police need your help finding whoever was responsible for the burglary of a church. The incident occurred n November 27th at about 3:30 in the morning, when the Our Lady of Lourdes church at 105 N William St was broken into. The suspect, captured on surveillance video by cameras at the church, stole several items before leaving.  He was wearing khaki shorts and a hooded jacket and was carrying a teal backpack.
If you have any information about who committed this crime, please contact Victoria Crime stoppers at 572-4200.  All tips are anonymous and if you give information that leads to arrest or indictment you could earn a cash reward.