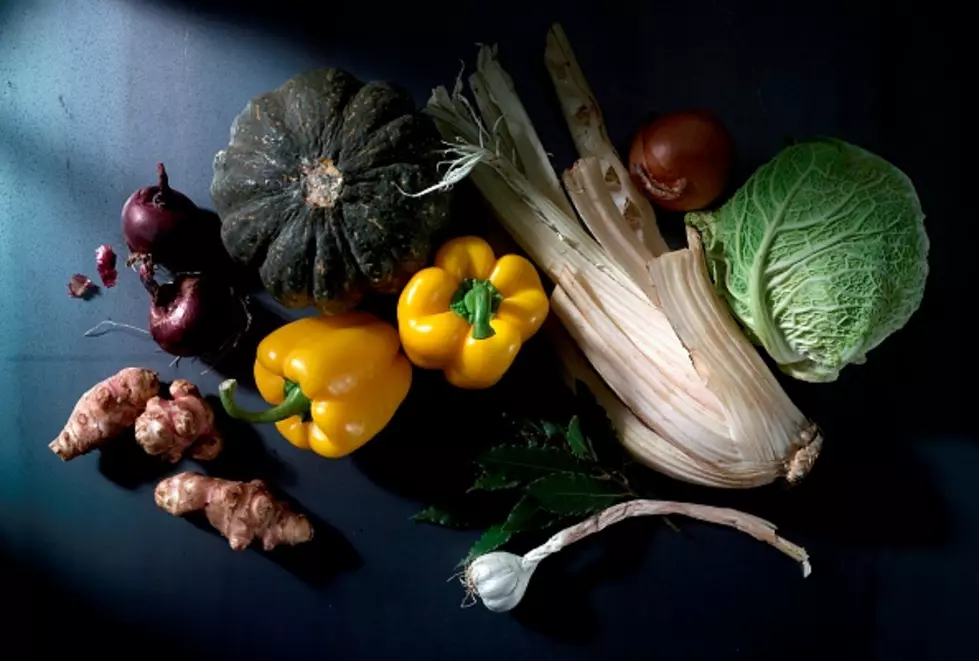 Victoria Farmers Market May Close Early Saturday
Universal Images Group via Getty
The Victoria Farmer's Market, hosted EVERY Saturday through the year offers so much more than just locally grown fruits and veggies!
Located at the Patti Dodson Wellness Center Parking lot, farmers and homesteaders offer a great variety of homegrown and homemade goodies. From soaps, grass-fed meats to noodles, jams, pickles, seasonings.
Yep, even marinara sauces, and homemade wine. Now that's Italian!
You can find just about anything you're looking for all during your convenient open-air shopping experience! Maskas are required.
If you're thinking of getting out Saturday and stopping by the Victoria Famer's Market you might need to go earlier than later.
The Victoria Farmer's Market is usually open from 9 am to 2 pm on Saturdays but they may have to close a little early this Saturday due to harsh winter weather conditions.
If you are going, bring your mask and bundle up!
Keep in mind, if you shop at the Victoria Farmer's Market, you are also shopping to support the Golden Crescent Food Bank. That's right, shopping at the Farmer's Market means you support local farmers AND the Golden Crescent Food Bank who serves nearly 30,000 families a week in the Crossroads area!
Check out the VFM Facebook page for more information here.
You can also check out more information about the Golden Crescent Food Bank here as well.
Here is an article about the winter weather expected to start this weekend.