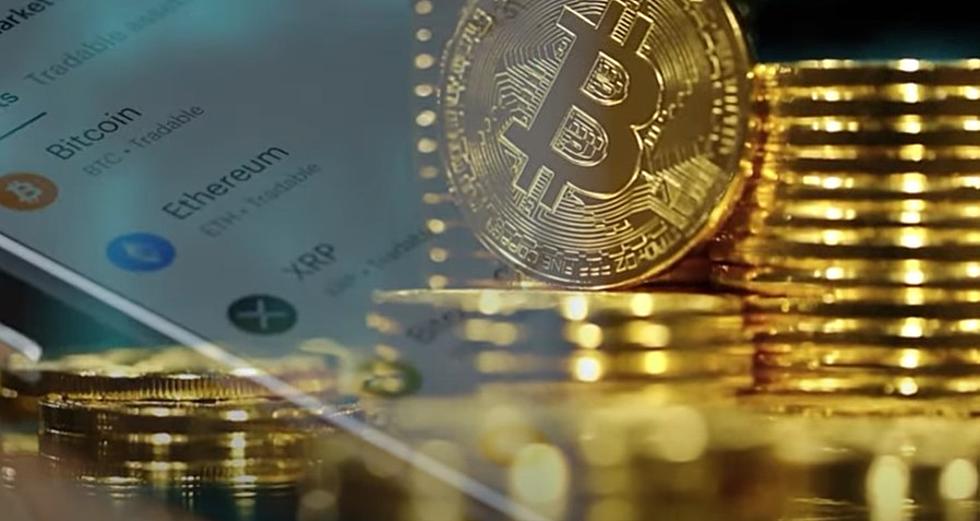 Young Texas Siblings Making 35K A Month with Cryptocurrency
YouTube CBS/DFW
9 and 14-year-old siblings from North Texas are making some serious bank mining for cryptocurrency.
I'm not even sure I fully understand how Bitcoins and Ethereum work while 9-year-old Aanya Thakur and her 14-year-old brother, Ishaan, are making serious bank, about $35,000 a month with Ethereum right here in Texas.
Where did they get their start you might be wondering?
According to CBS Dallas Fort Worth, Ishaan offers, "I went online, watched a couple of YouTube tutorials, and I just learned it." The siblings from North Texas started their business with their single gaming computer. Ishaan follows by offering his advice on this BIZ which literally made me laugh out loud, "It's possible for anyone to do it if they put their mind to it." Okay, I get putting your mind to anything creates the possibility, but... Bitcoins, Ethereum... I need a tutor.
Here is the fascinating video on CBS- DFW's Youtube page where Aanya and Ishaan explain how they got started, where their business is now as well as their business philosophy, again " If you can put your mind to it, you can do it."
And 'did it' they have. On their first day of mining for Bitcoins and Ethereum, they made a whole $3.00, but they didn't give up and now, these two youngsters have, get this... full-time staff and a warehouse of computers that mine 24/7.
Not a bad day's work with profits now at $35,000.00 a month after expenses and a business that will likely continue to grow while they are both at school every day!
Are you into Bitcoin or Ethereum? Let us know in the station apps how you're doing in the cryptocurrency business and any tips or tricks you have for some of us!
Thinking of how to get started in cryptocurrency yourself? Well, we can try to follow in the footsteps of the young Thakur siblings and start with watching this Youtube video from Cooper Academy, titled Bitcoin Cryptocurrency for Beginners 2021.
There is one for Ethereum as well. This Youtube video is from Humphry Yang.
Funky Finds At the Bottom of the SA River Riverwalk
Shrunken Head Halloween Punch
What Really Happened To The Tiny Ghost Town Of Cheapside