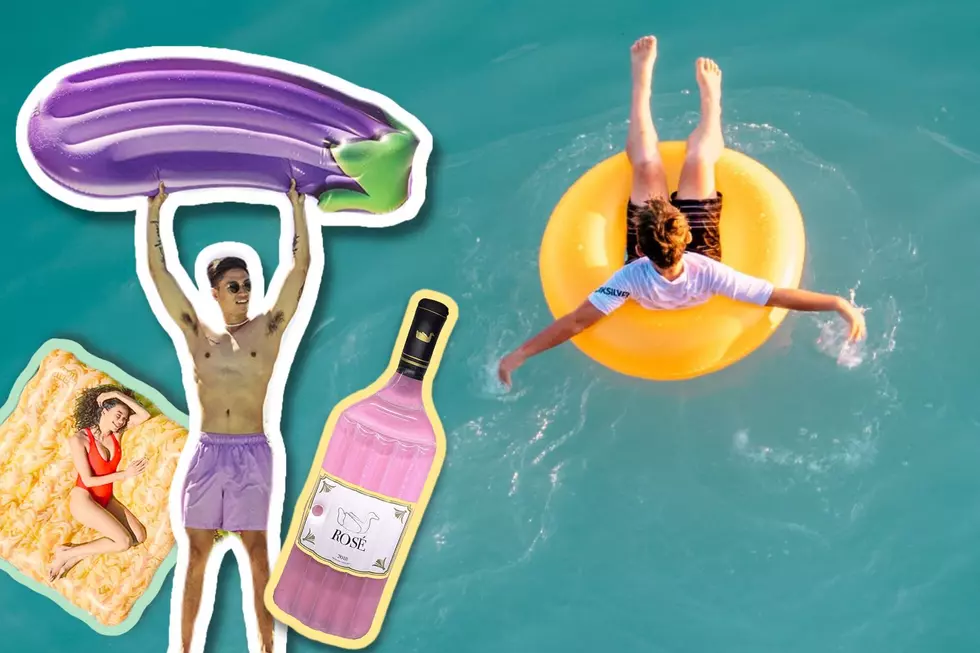 10 Hilarious Tubes You Need For Your Next Beach Day
Amazon.com
This summer seems to be particularly hot. Summer isn't over yet, so we still have time to have fun -but not melt. If you're heading to the water anytime soon, here's your chance to turn it up another level.
ALL FLOATS ARE NOT CREATED EQUALLY
Ditch the generic tube and add a little razzle-dazzle with a float that has your personality written all over it.
Or maybe live out your dream with a  brand new race car, vroom vroom. 
GET FUN WITH IT
Summer time is for letting yourself go wild and free. Express yourself through a hilarious unique float that will be the talking point of the day. Whether you're a college student opting for an instant noodle-shaped tube or if you're popping bottles, grab a champagne-shaped tube to keep up with the vibes.
More Than 10 Hilarious Summer Floats To Up Your Water Game
9 Essential Items For A Rowdy River Get-Together
More Than 10 Hilarious 4th of July Floats To Up Your Water Game